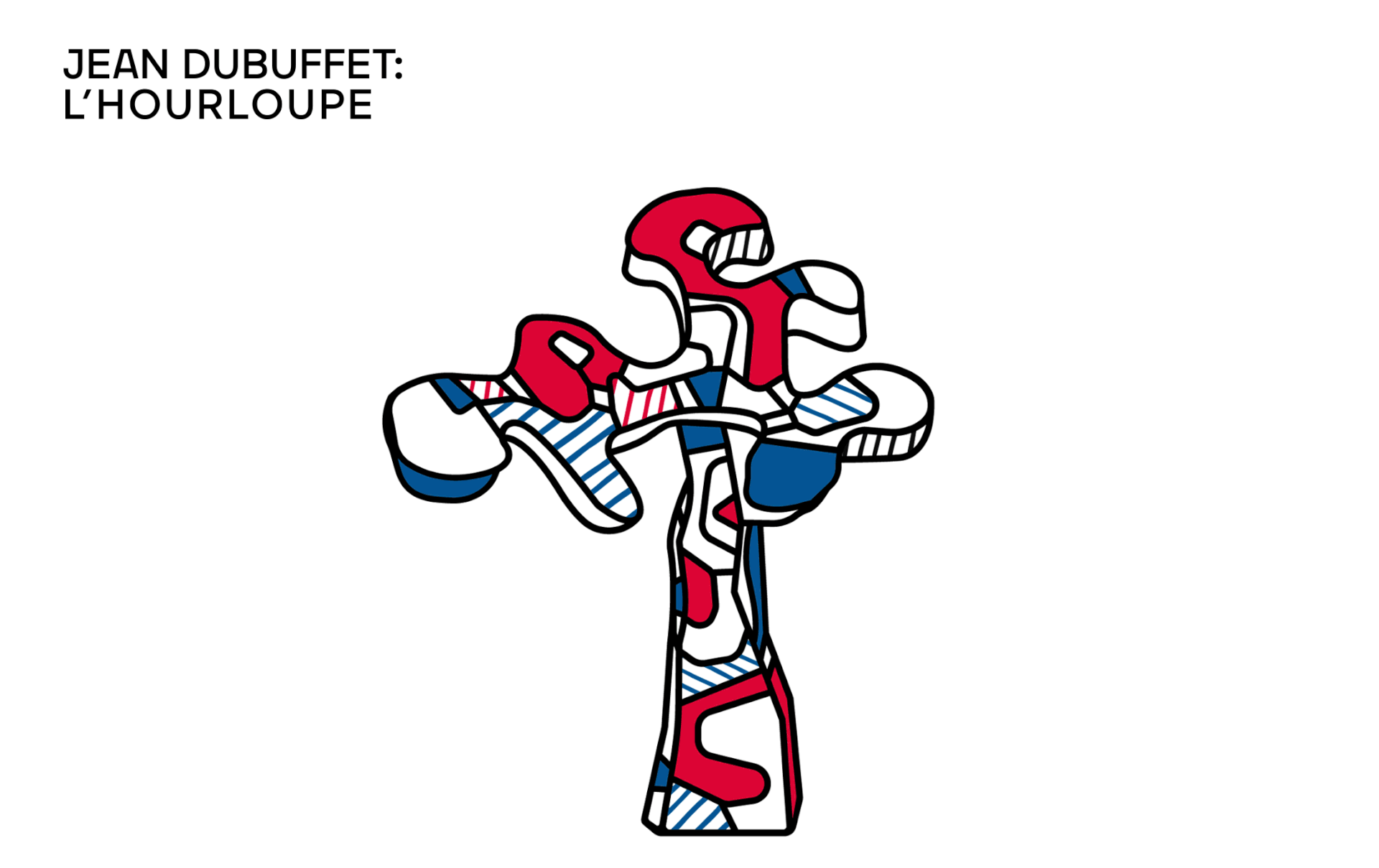 Jean Dubuffet: L'Hourloupe
The purpose of this project is to design an identity and printed materials for the exhibition of Hourloupe by Jean Dubuffet.
Dubuffet's Hourloupe style developed from a chance doodle while he was on the telephone. The basis of it was a tangle of clean black lines that forms cells, which are sometimes filled with unmixed color. He believed the style evoked the manner in which objects appear in the mind. This contrast between physical and mental representation later encouraged him to use the approach to create sculpture.  The exhibition brings together key examples of Dubuffet's painting, sculpture and works on paper.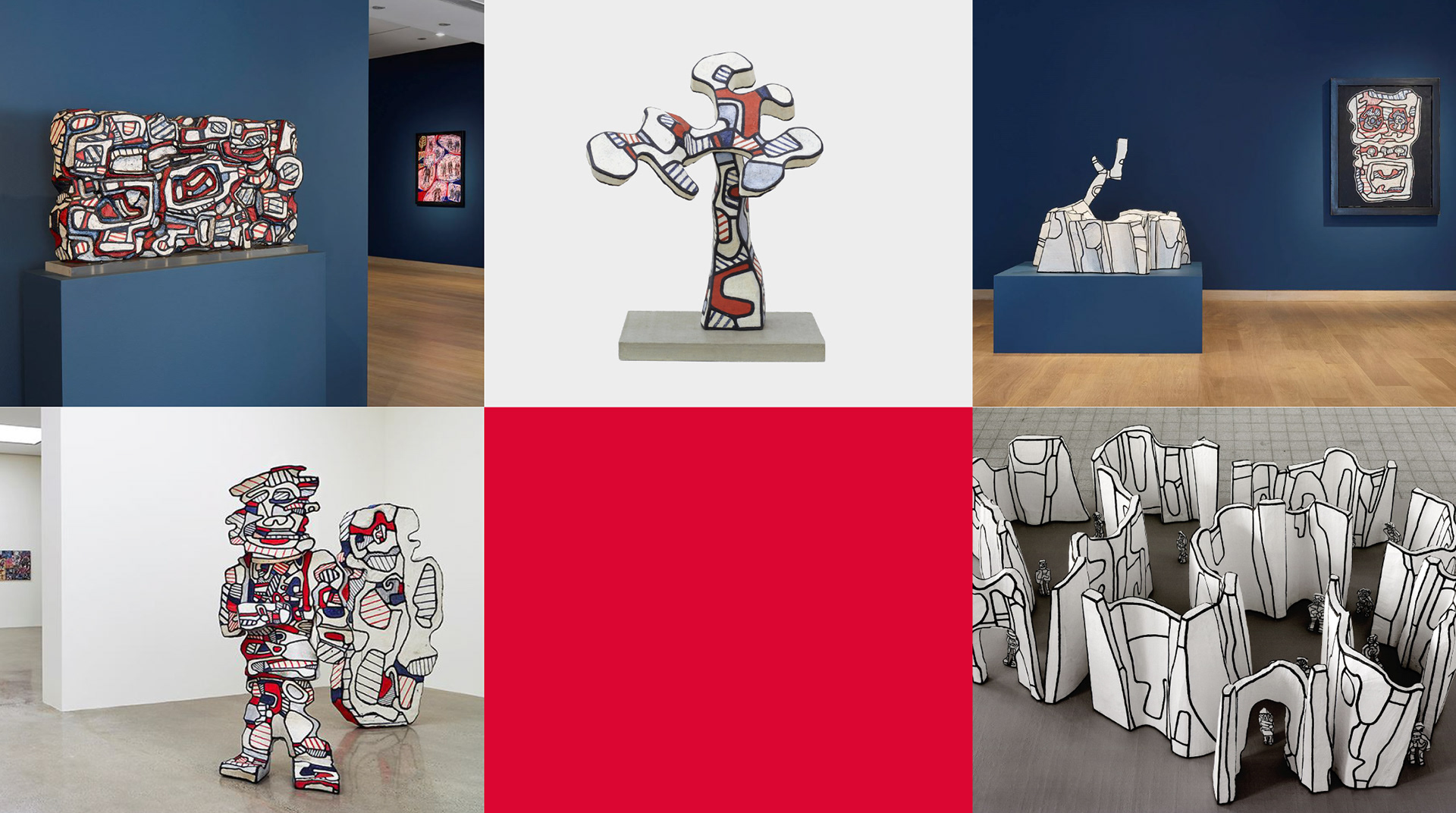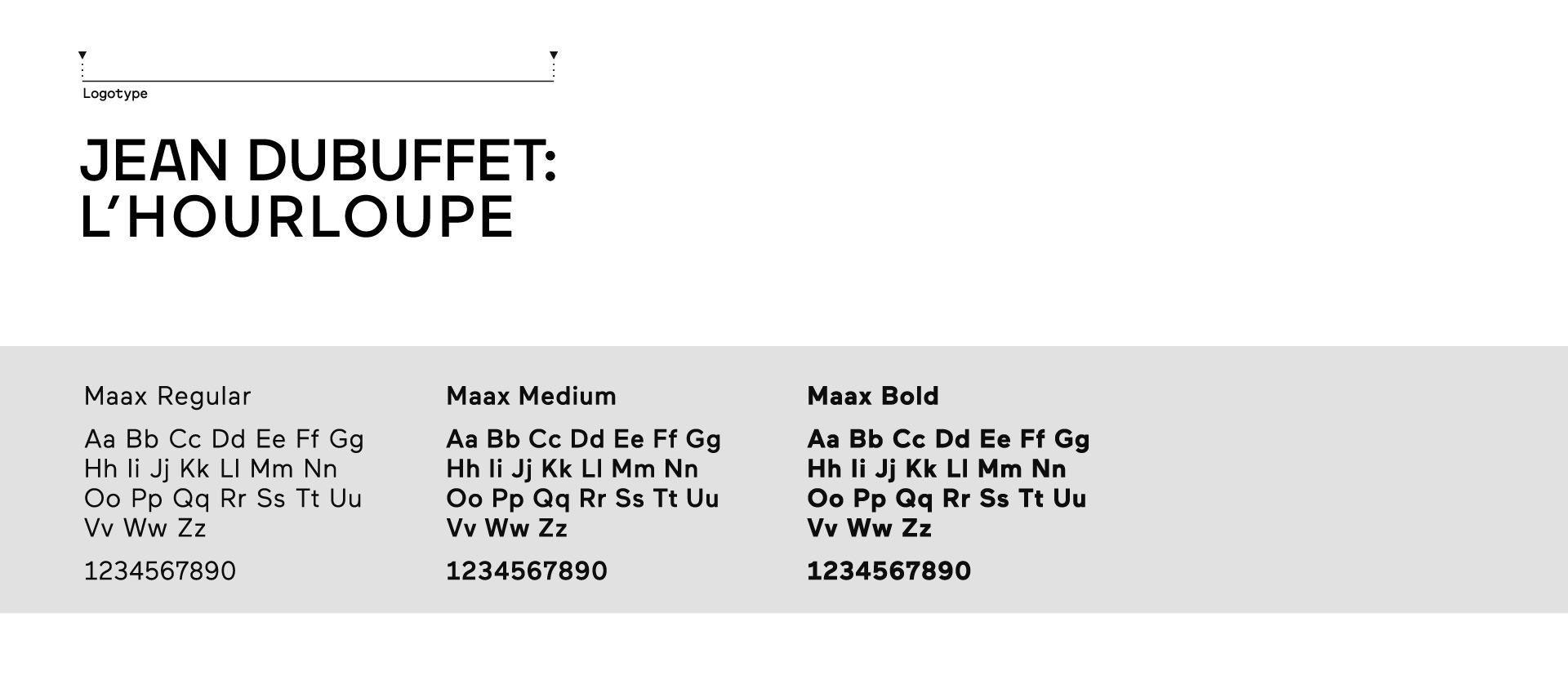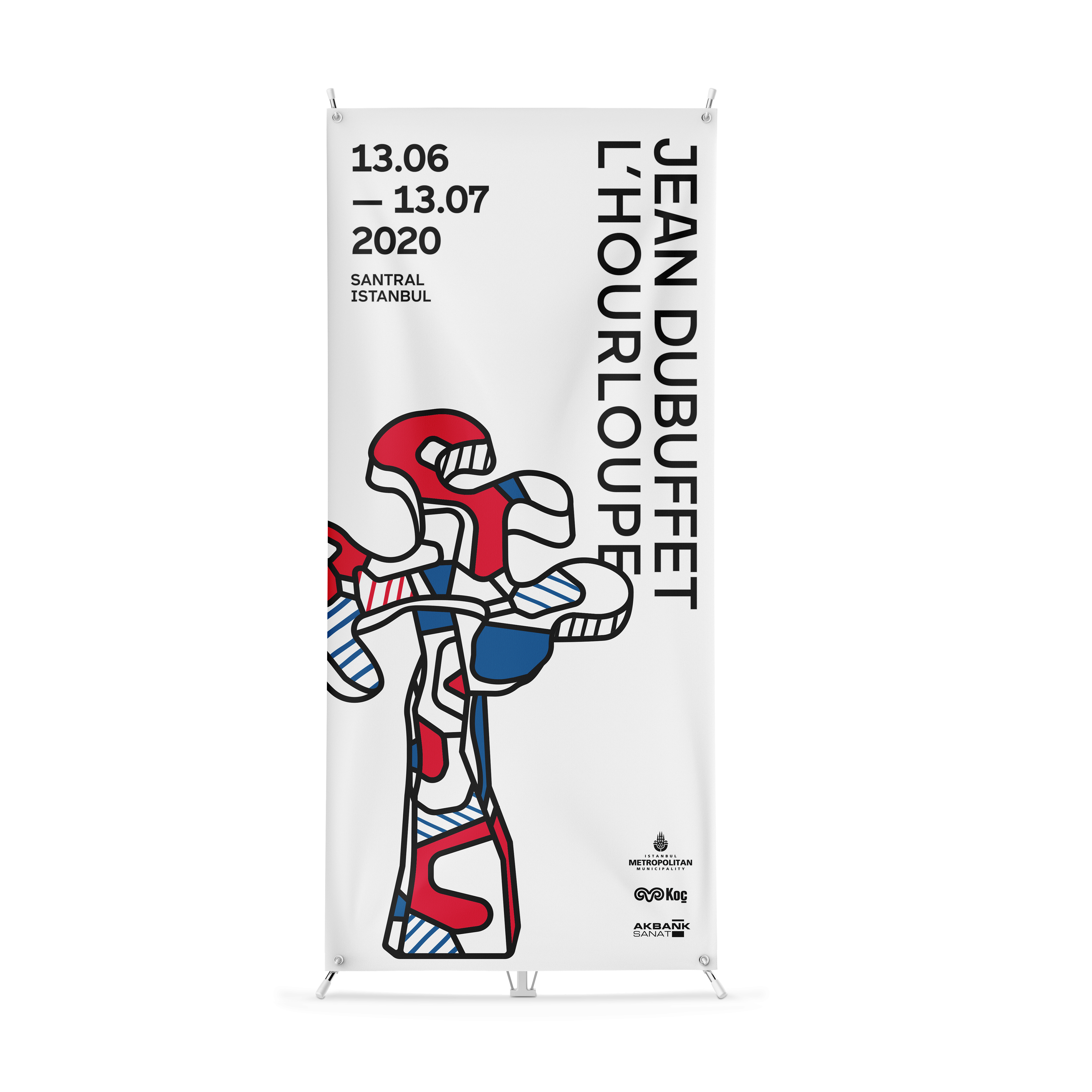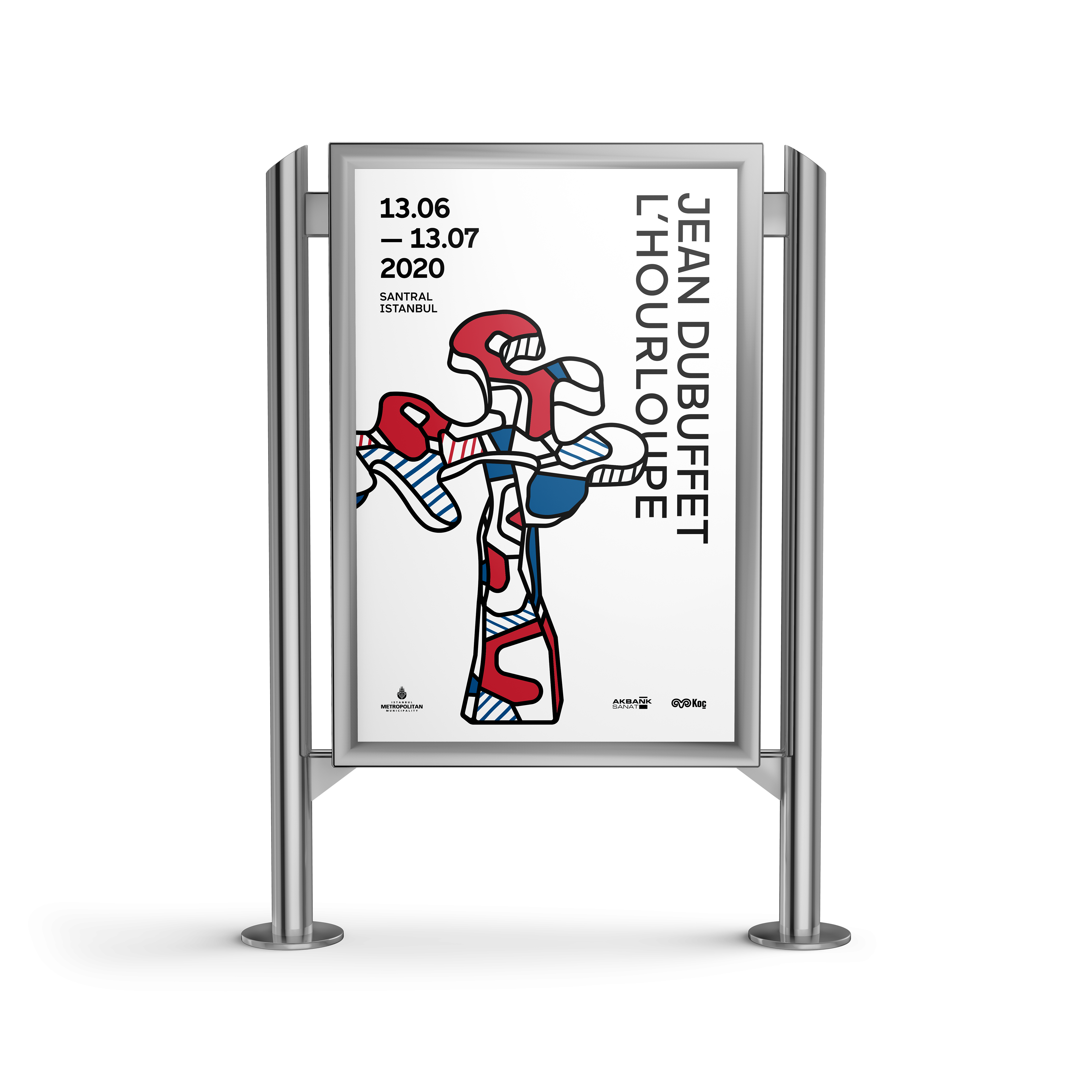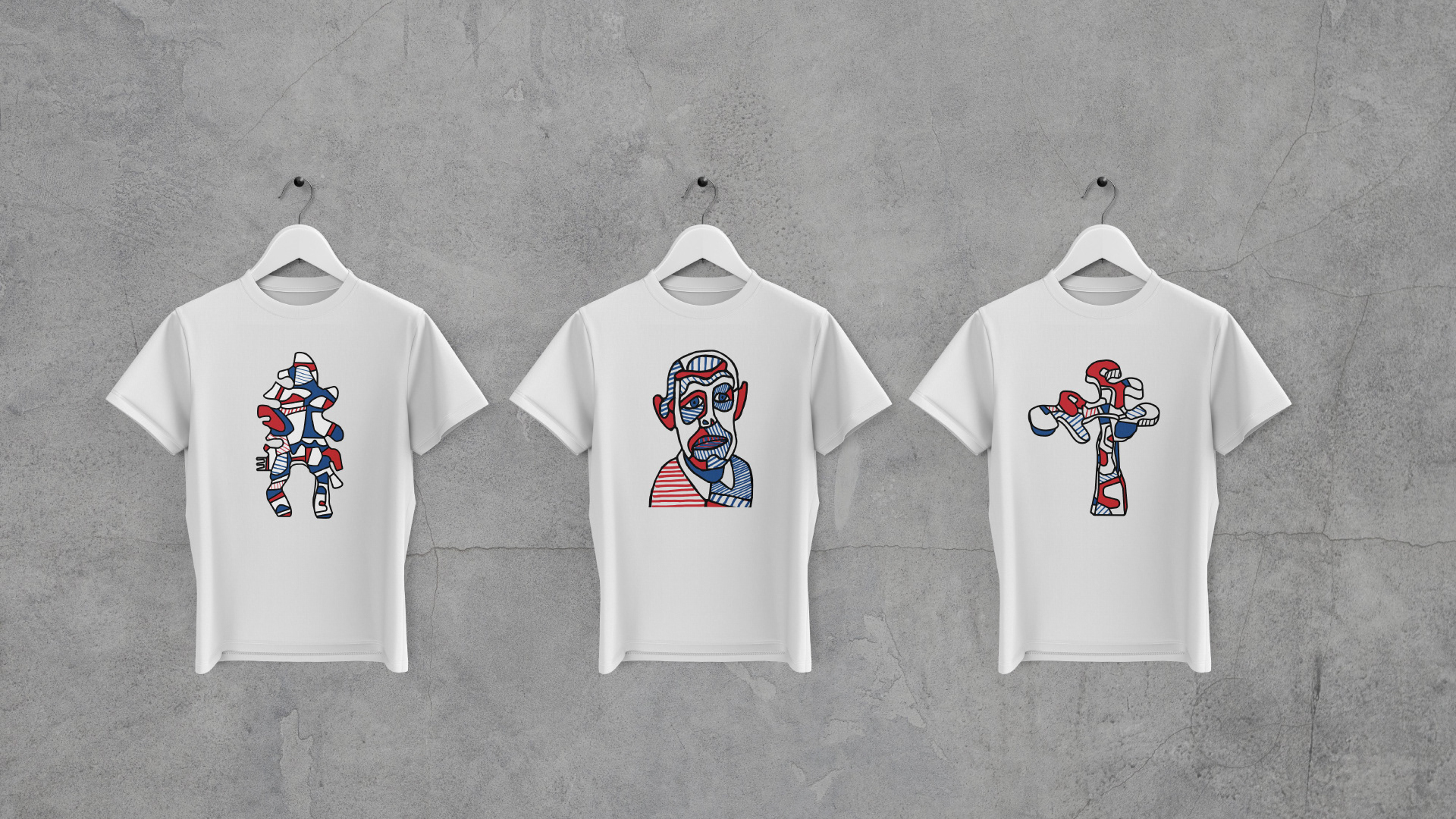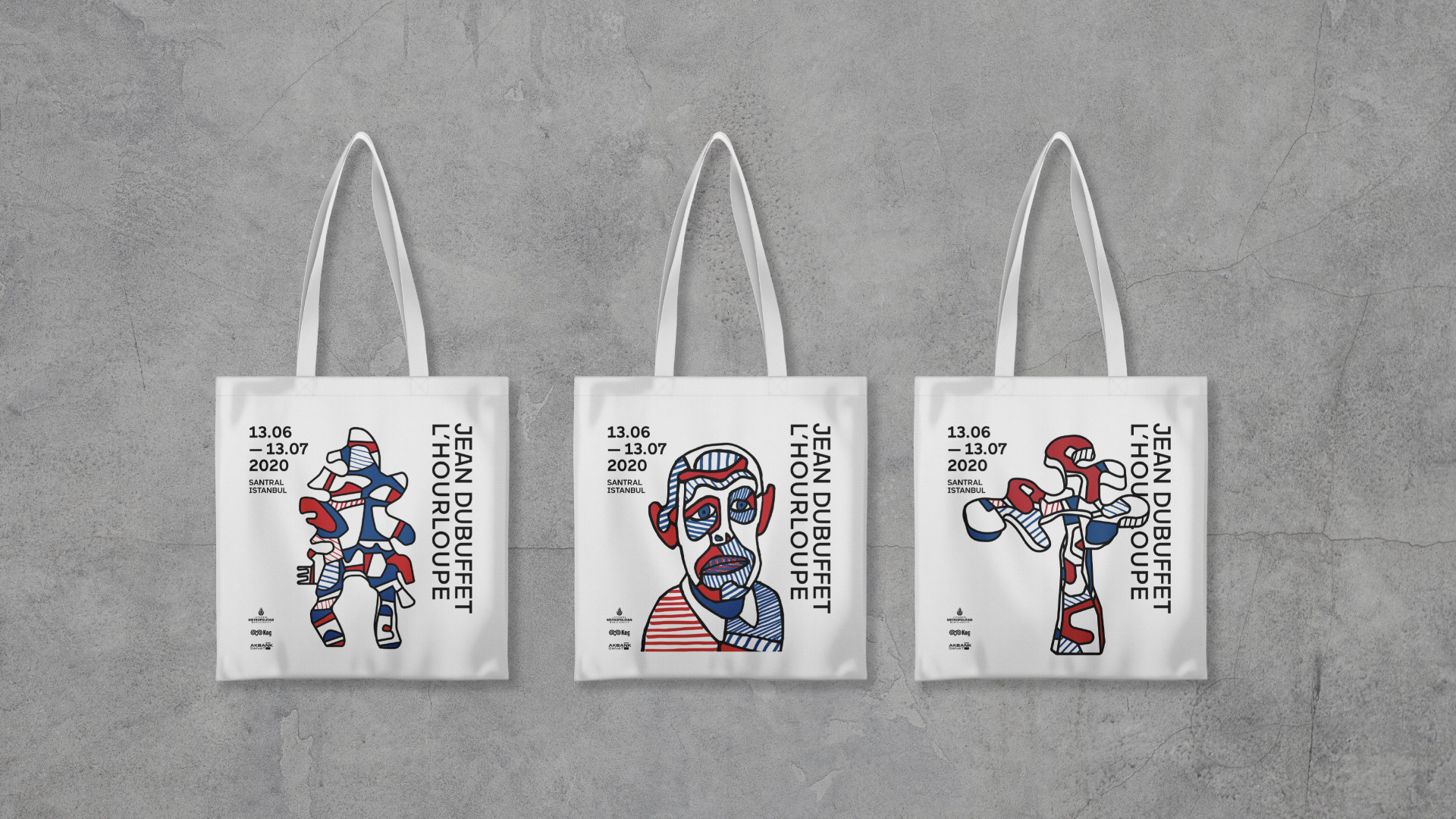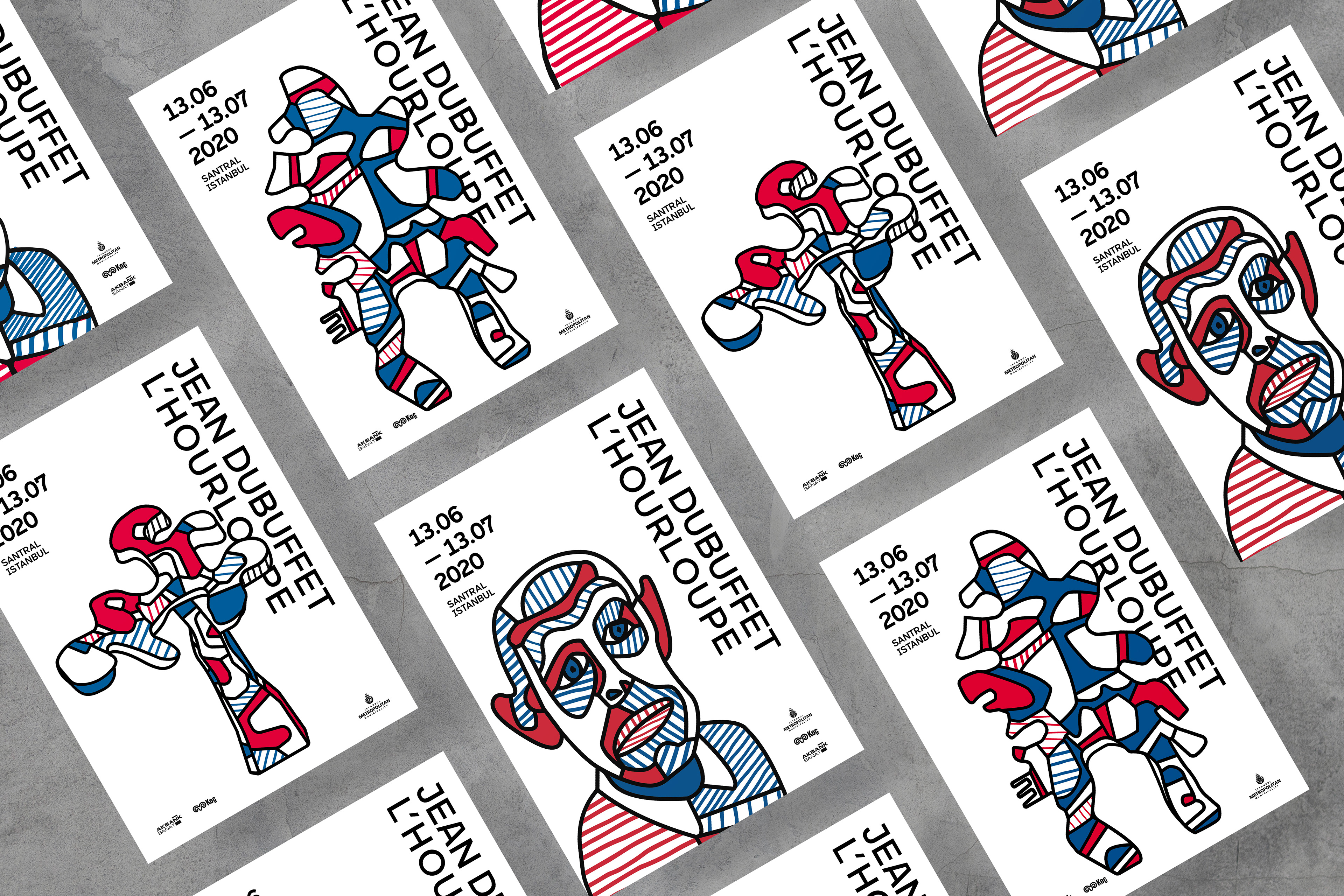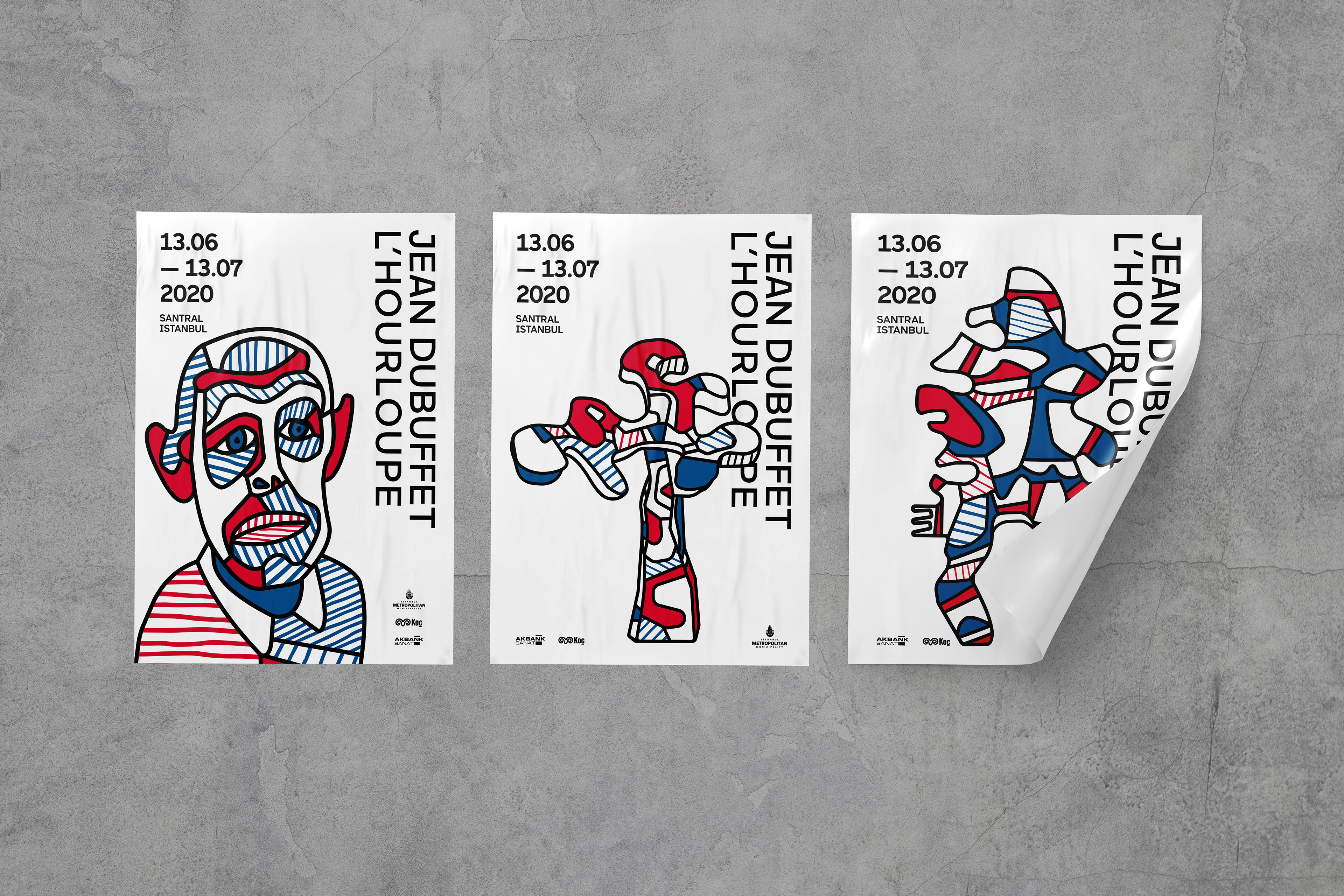 Designed by Hakan Cilek © 2020
Made for VCD 332 - Urban Graphics, Istanbul Bilgi University, Visual Communication Design department
Special thanks to Süleyman Gezgin
Legal Disclaimer: Some imagery is used for brand proposal only. Copyright of featured background images and photographs are the intellectual property of their respective owners.