In 2019 we got the opportunity to design the identity of the Jumping Tabiat showjumping competition, organized by the Turkish Equestrian Federation in the Tabiat Equestrian Center, held in Bursa, Turkey. The competiton was a stage of the Anatolian League. In that time as Tabiat the competition will be our first noteworthy official showjumping competition thats why we coddle it and work on the branding of it.
The name shows the action and the subject which is "Jumping" and "Tabiat" is the place and the brand under the organization. The bar behind the logo, refers to the obsticals that horses jump on. "Orange" color is used for express the dynamism of the event, "Dark gray" is shows the elegance and it used for the neutral balace between the competitor clubs and the sponsors of the event.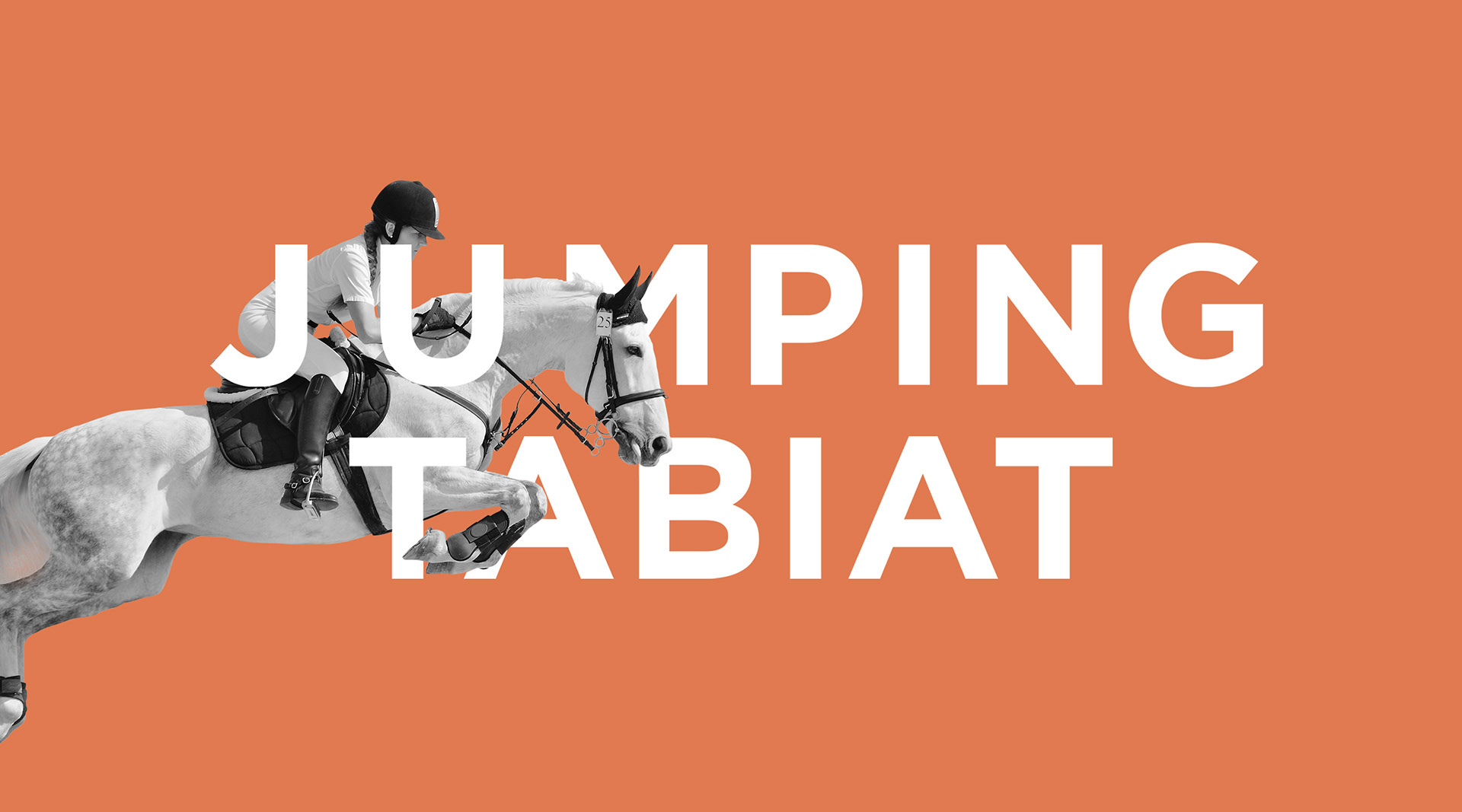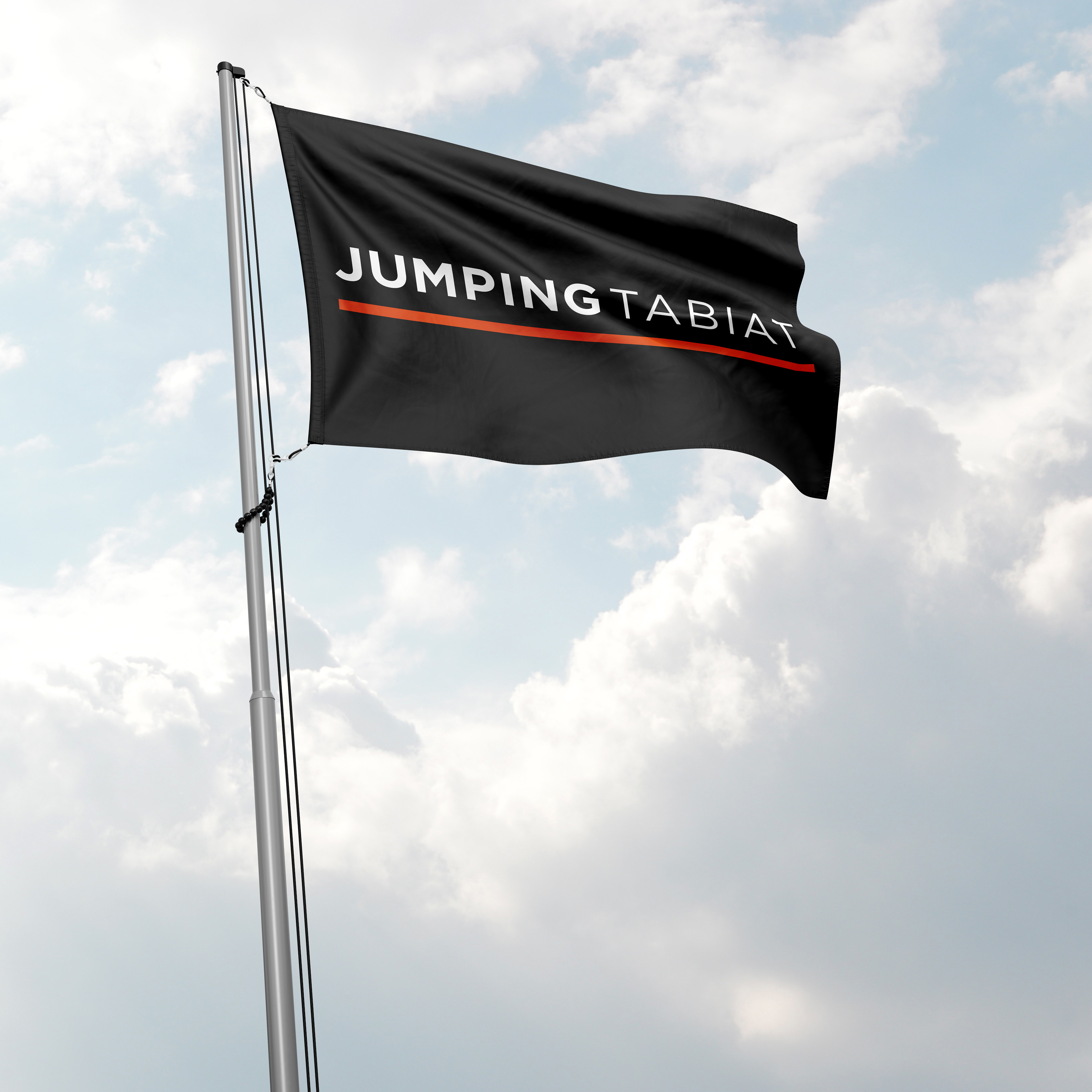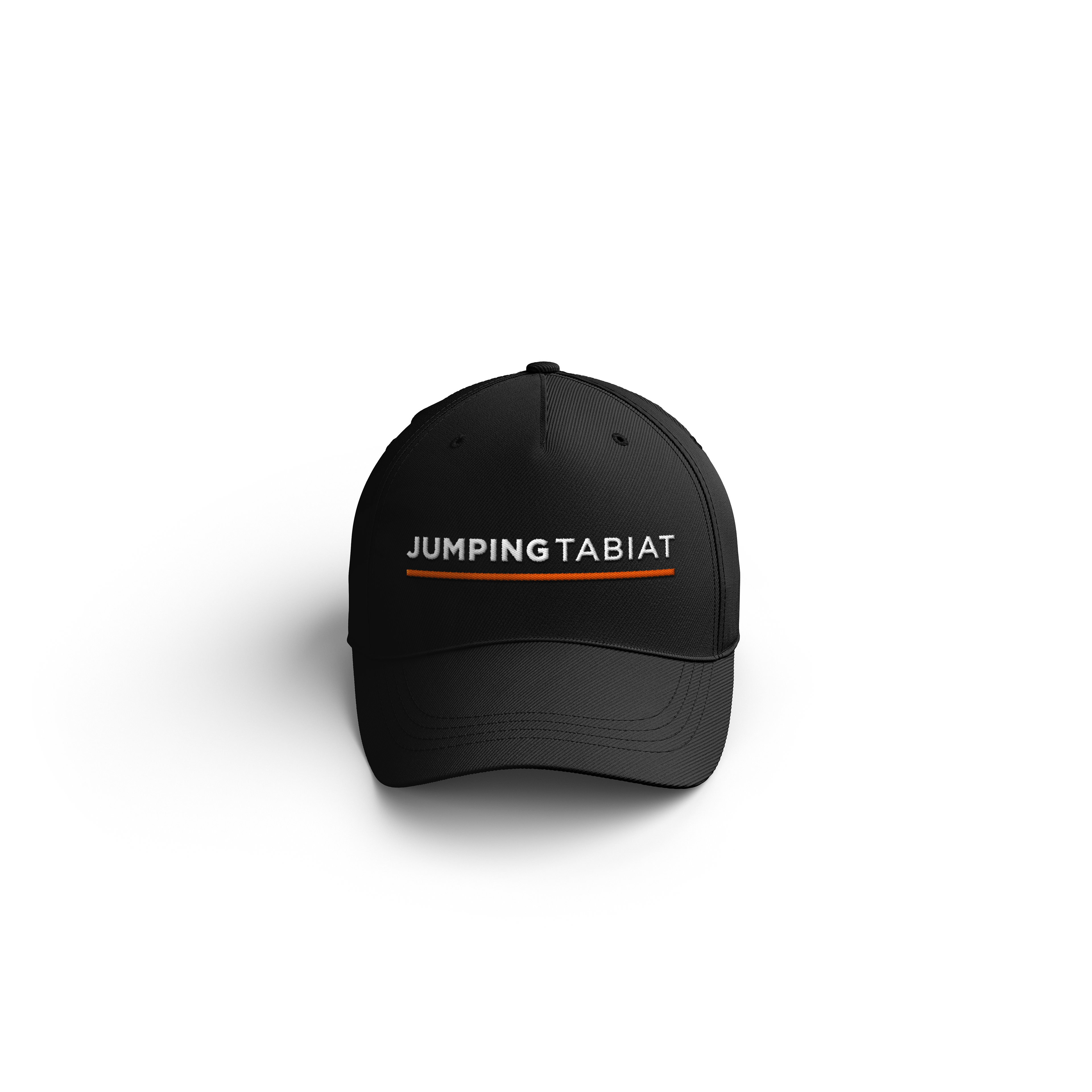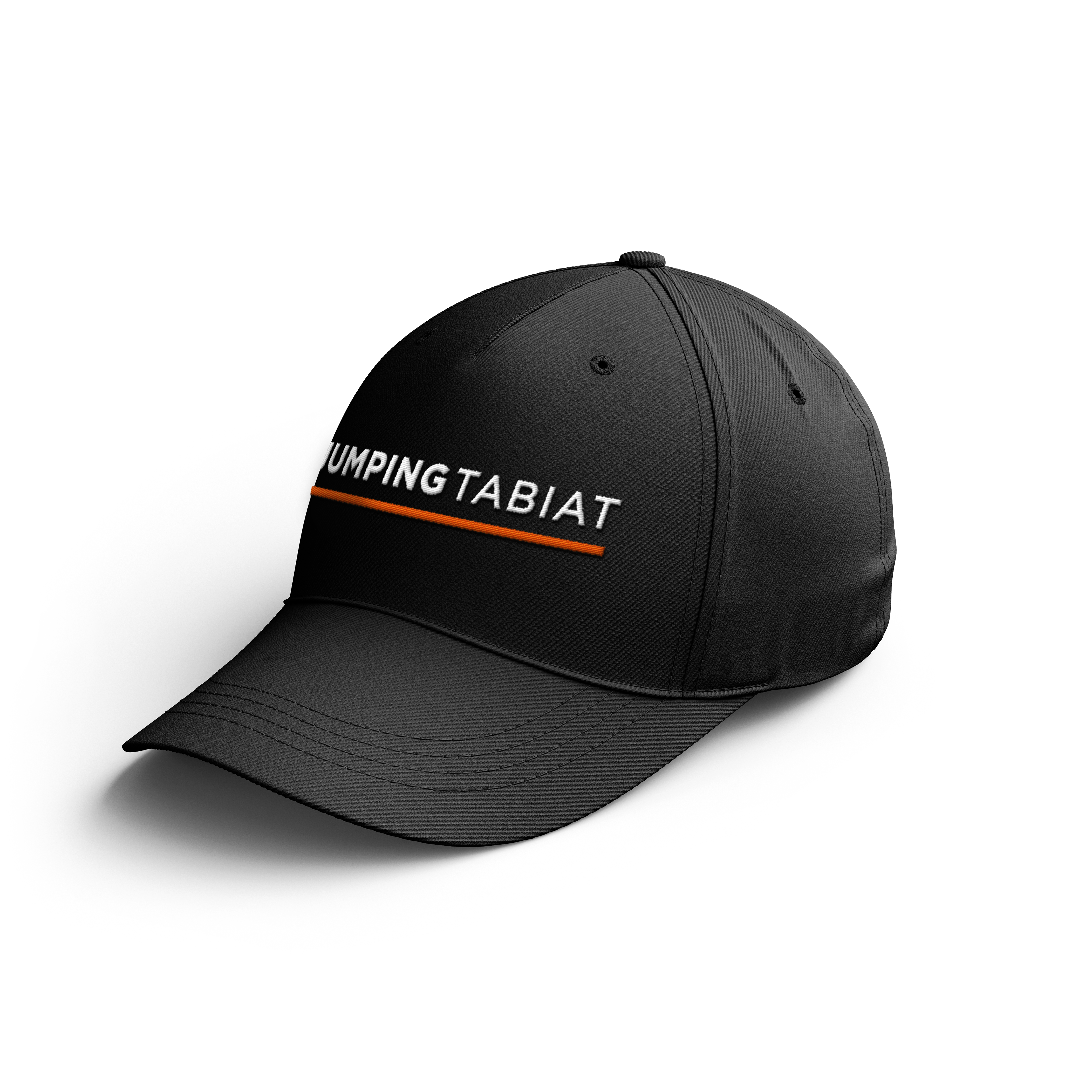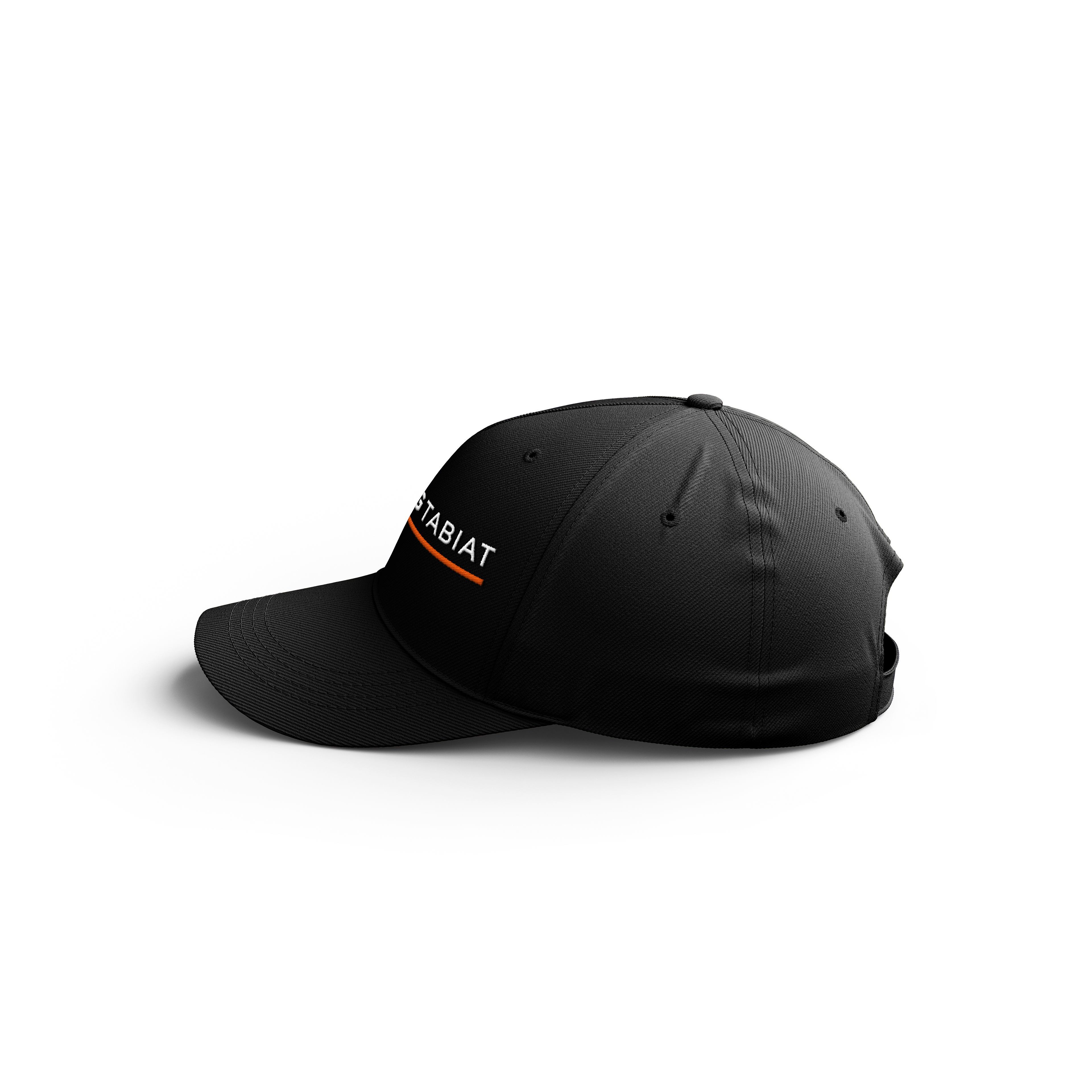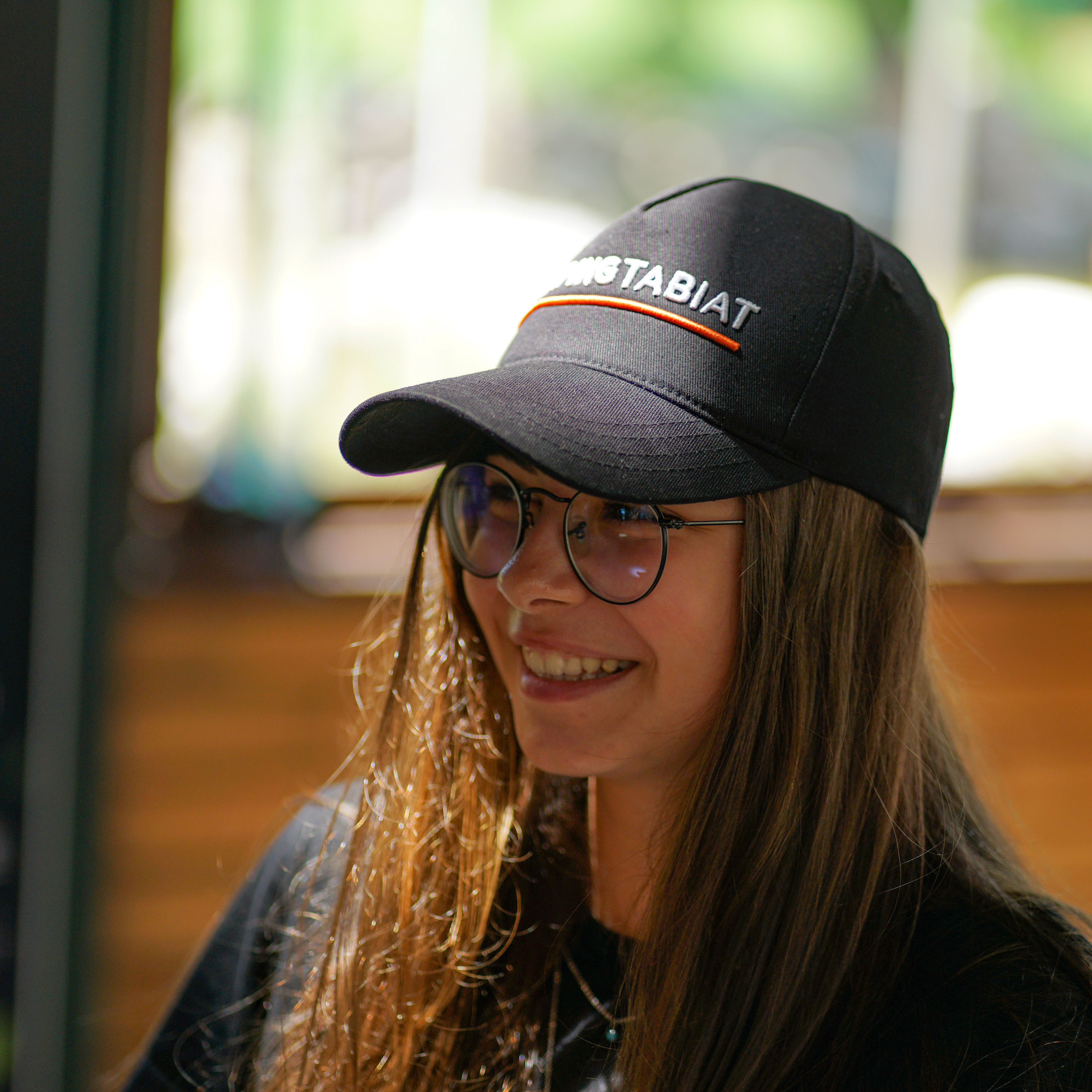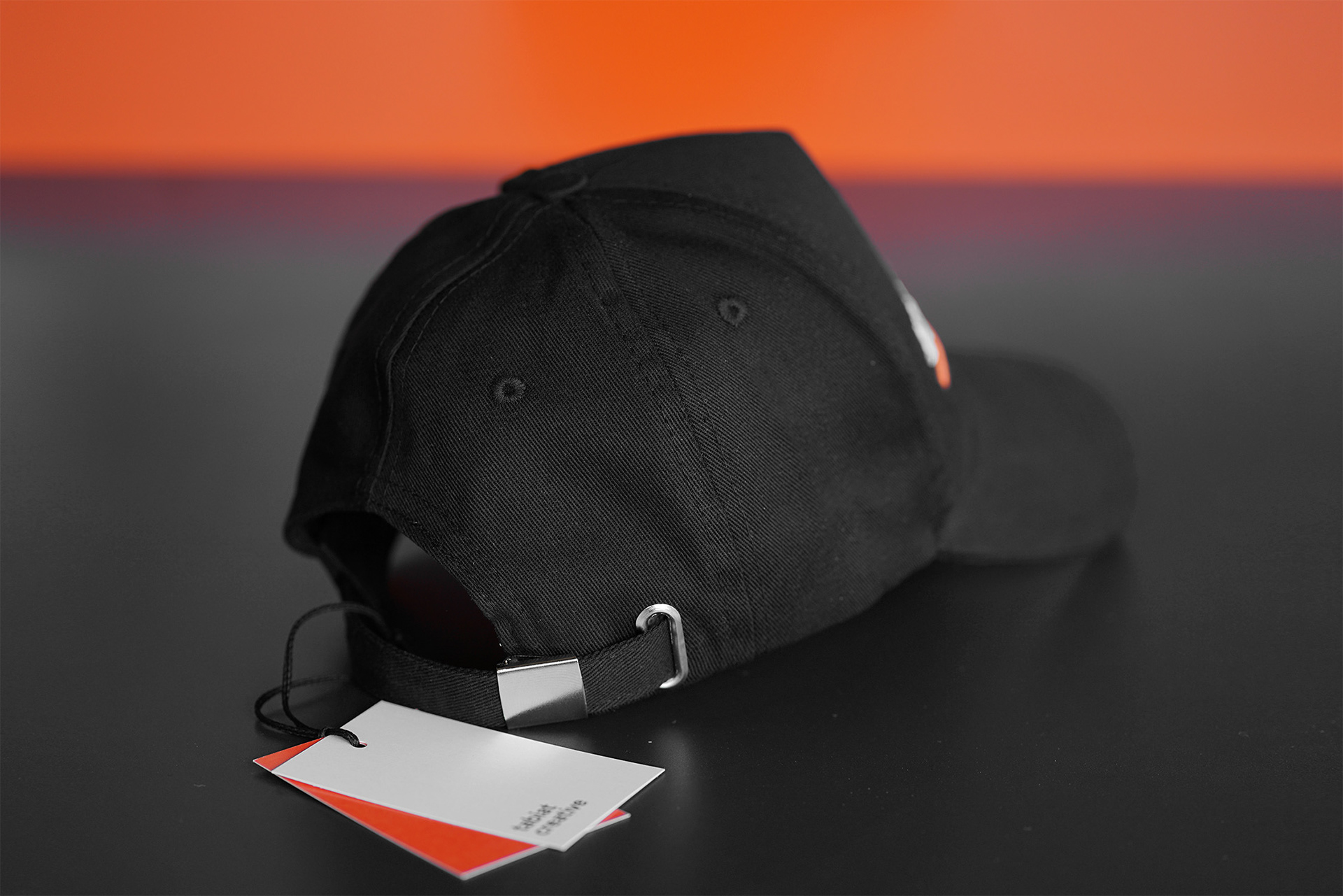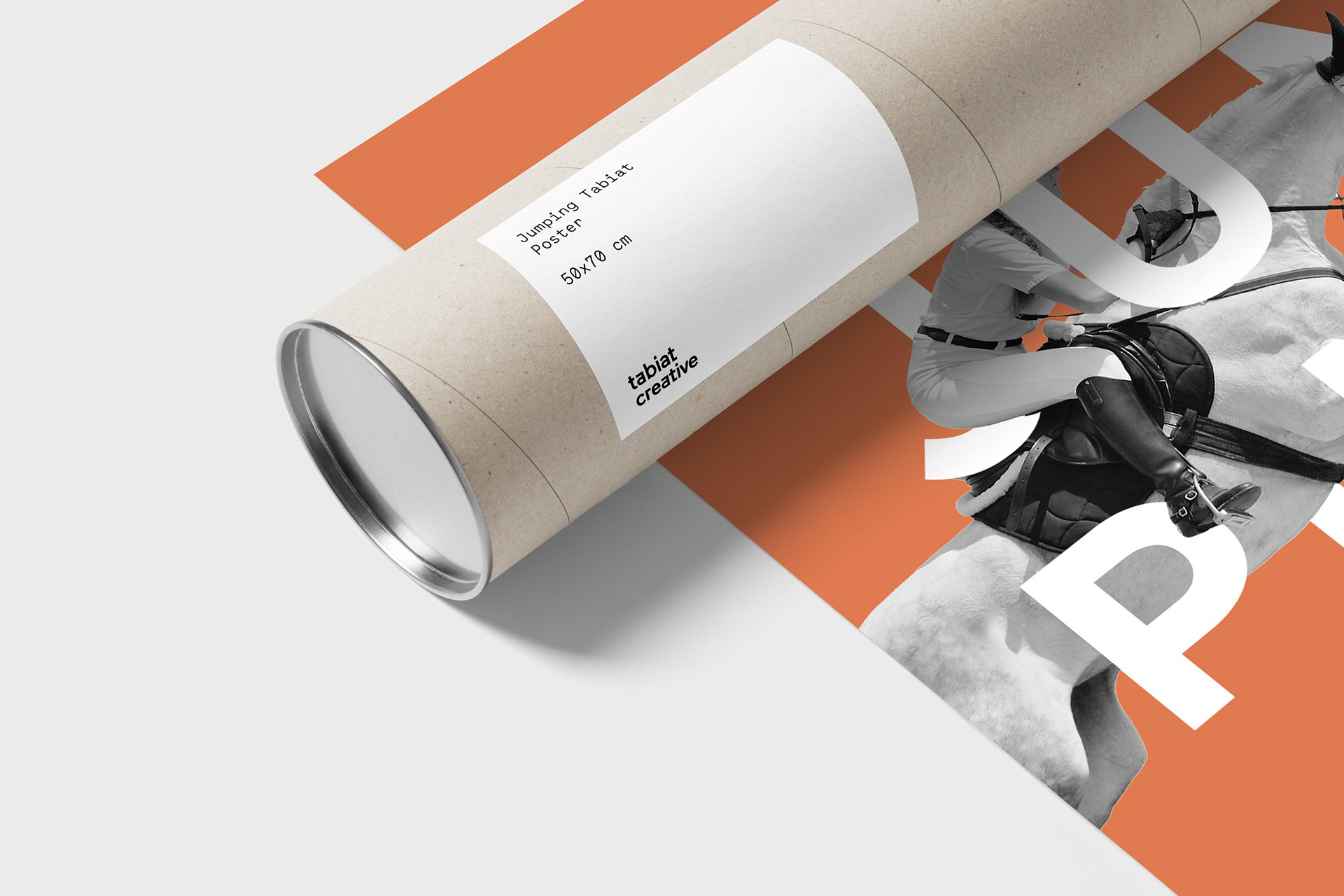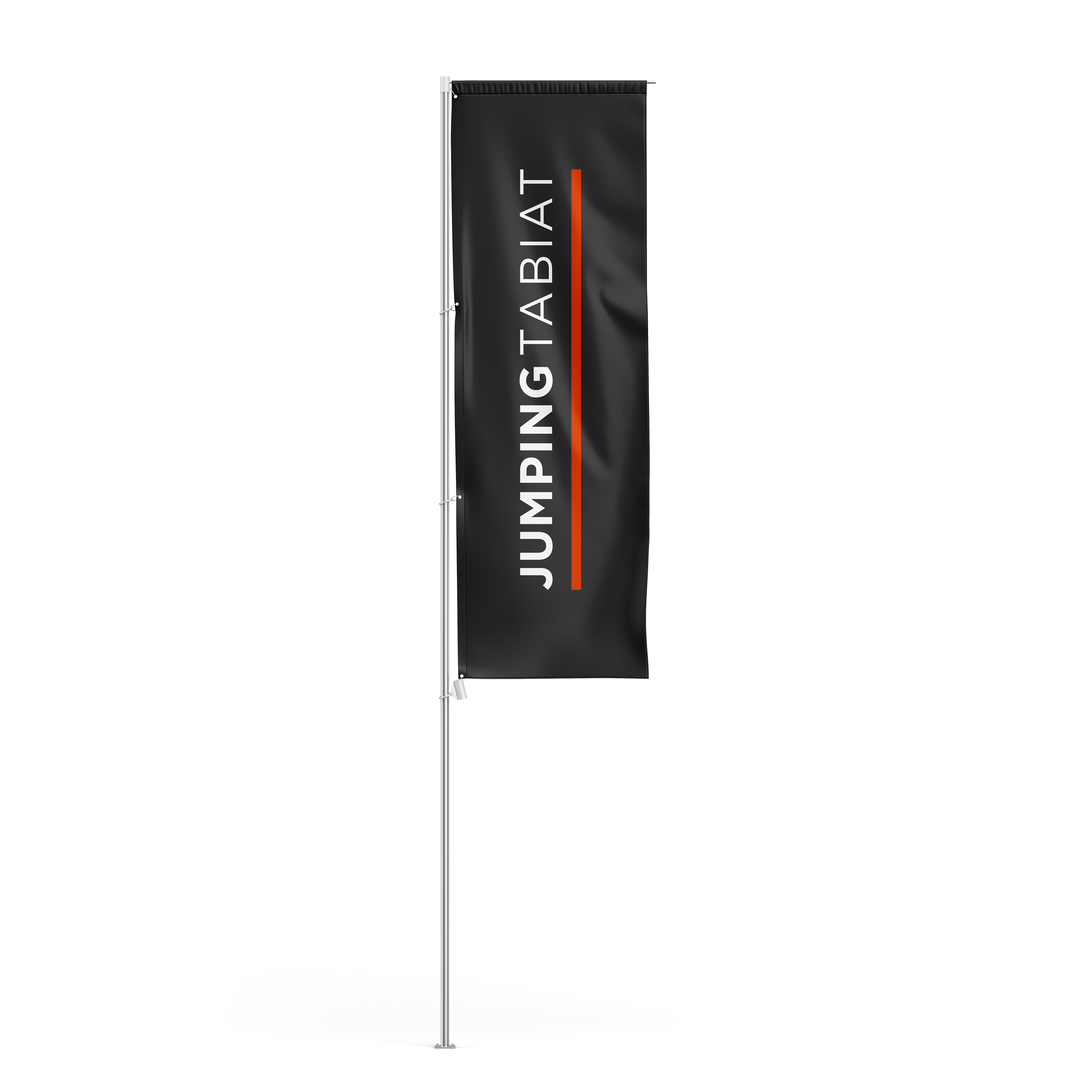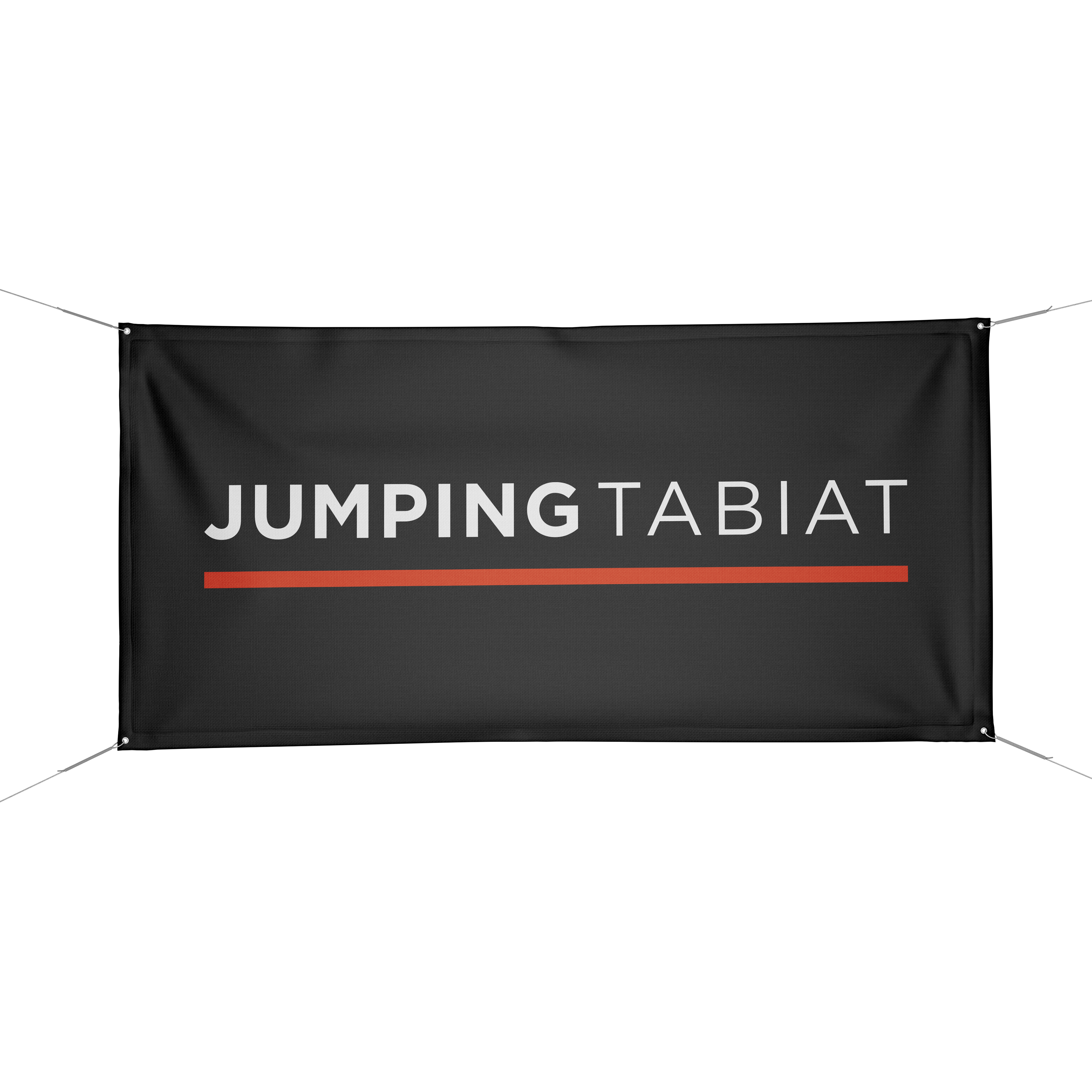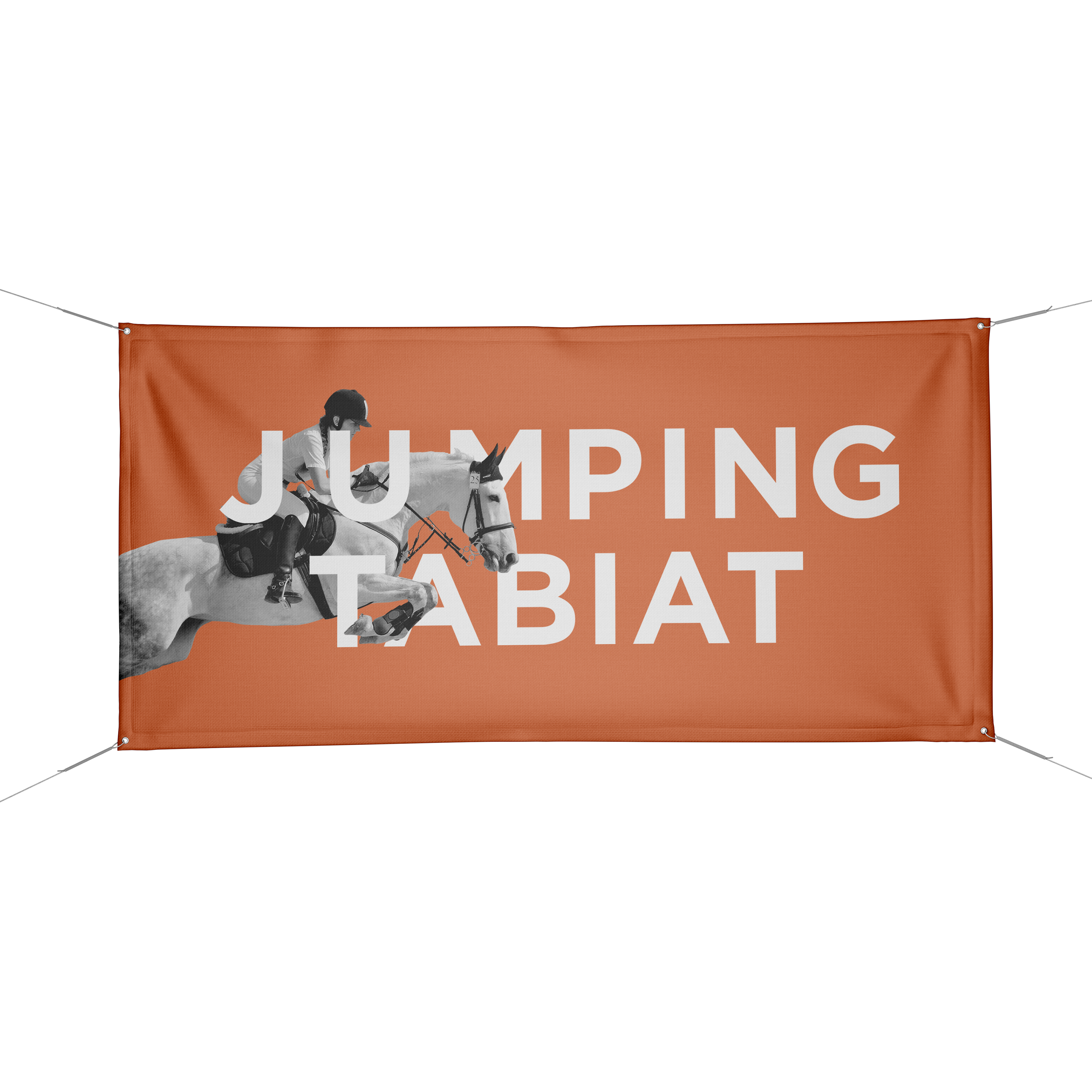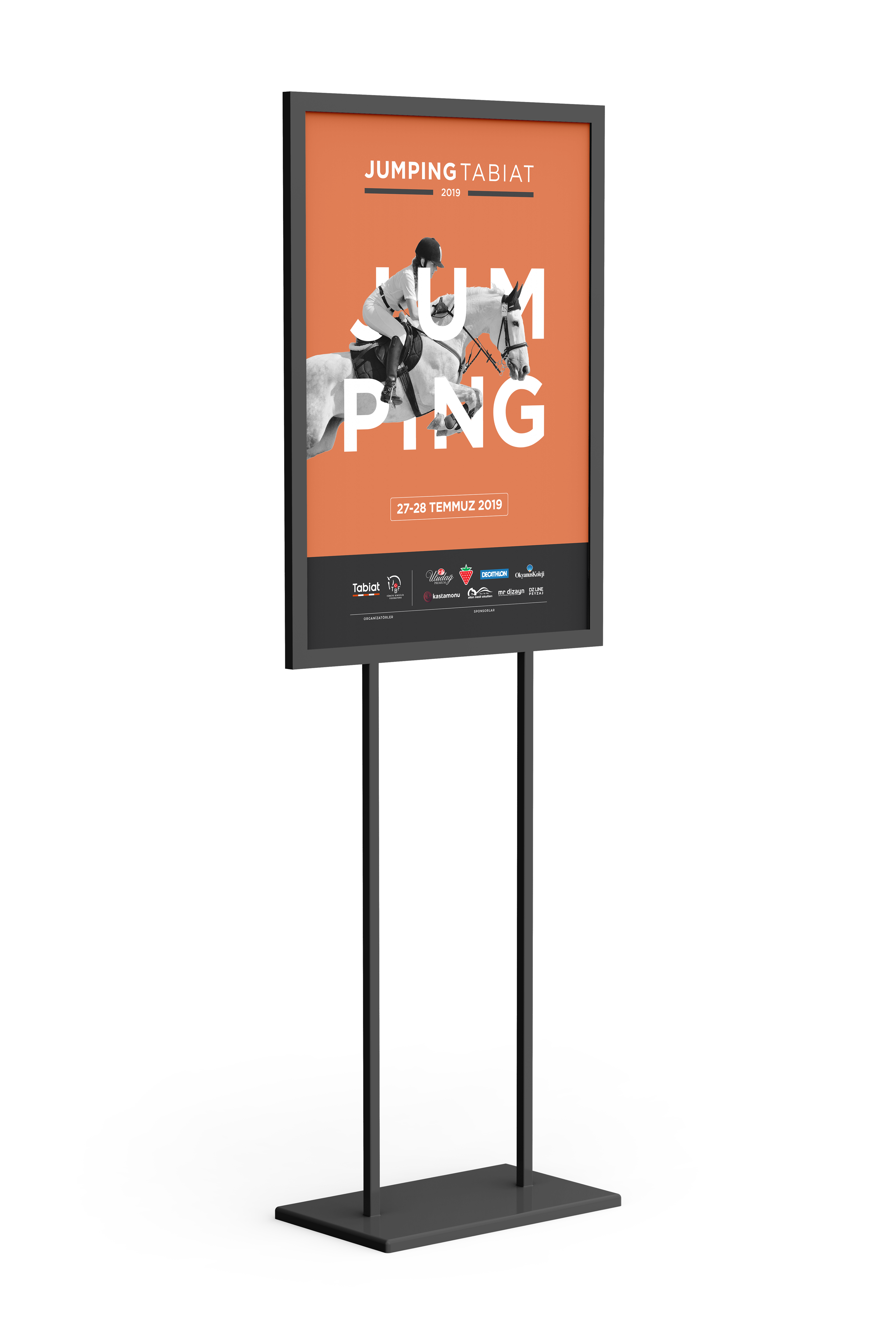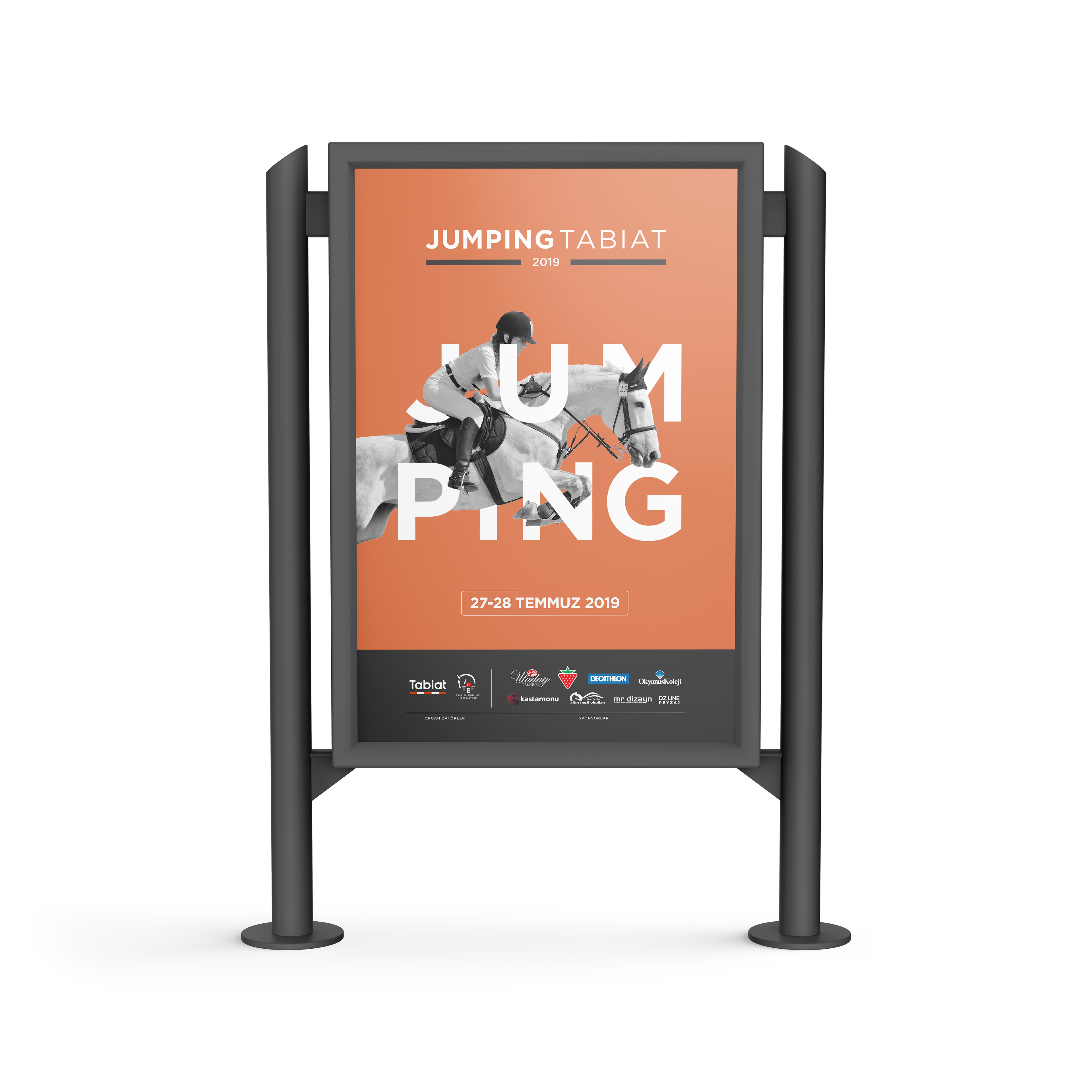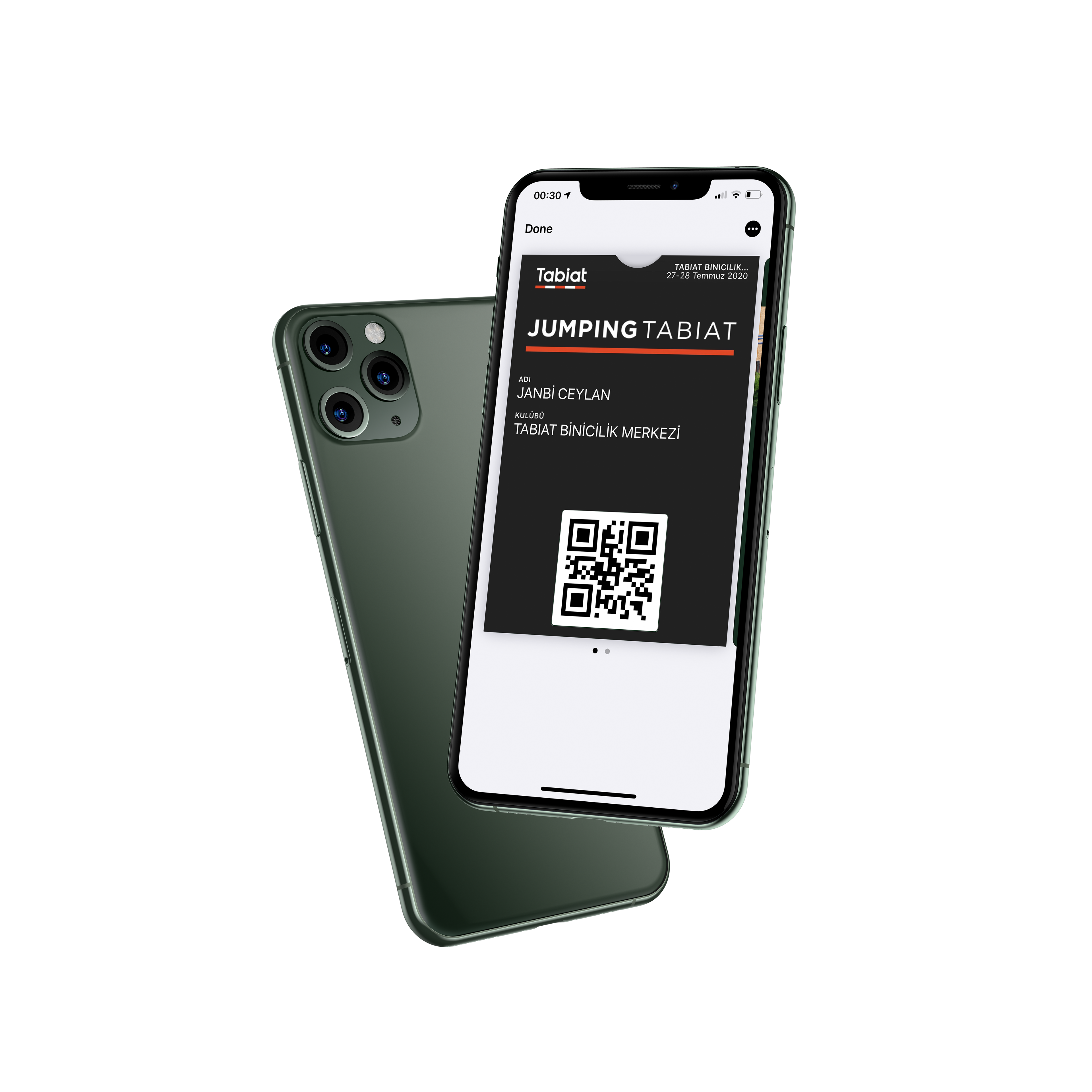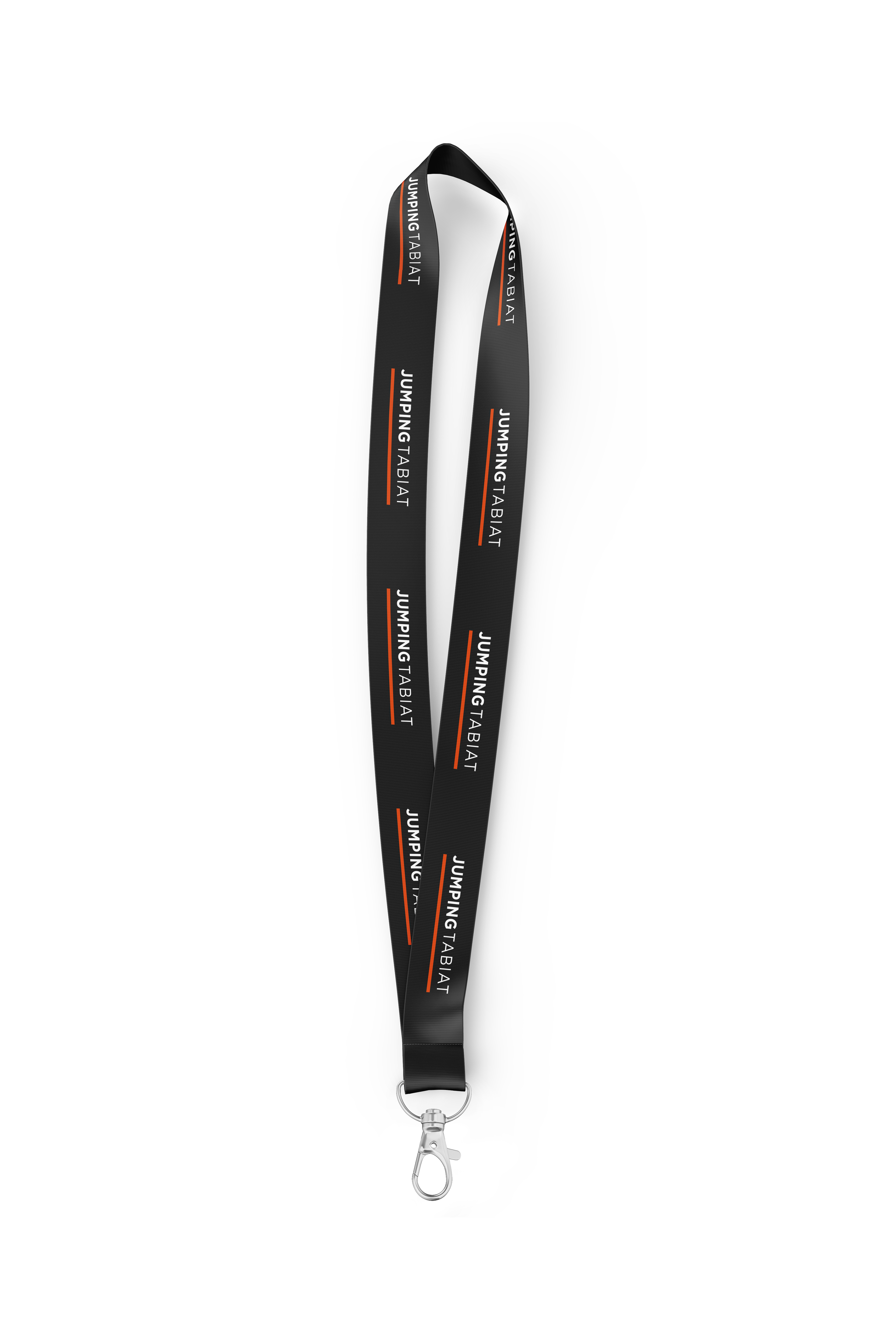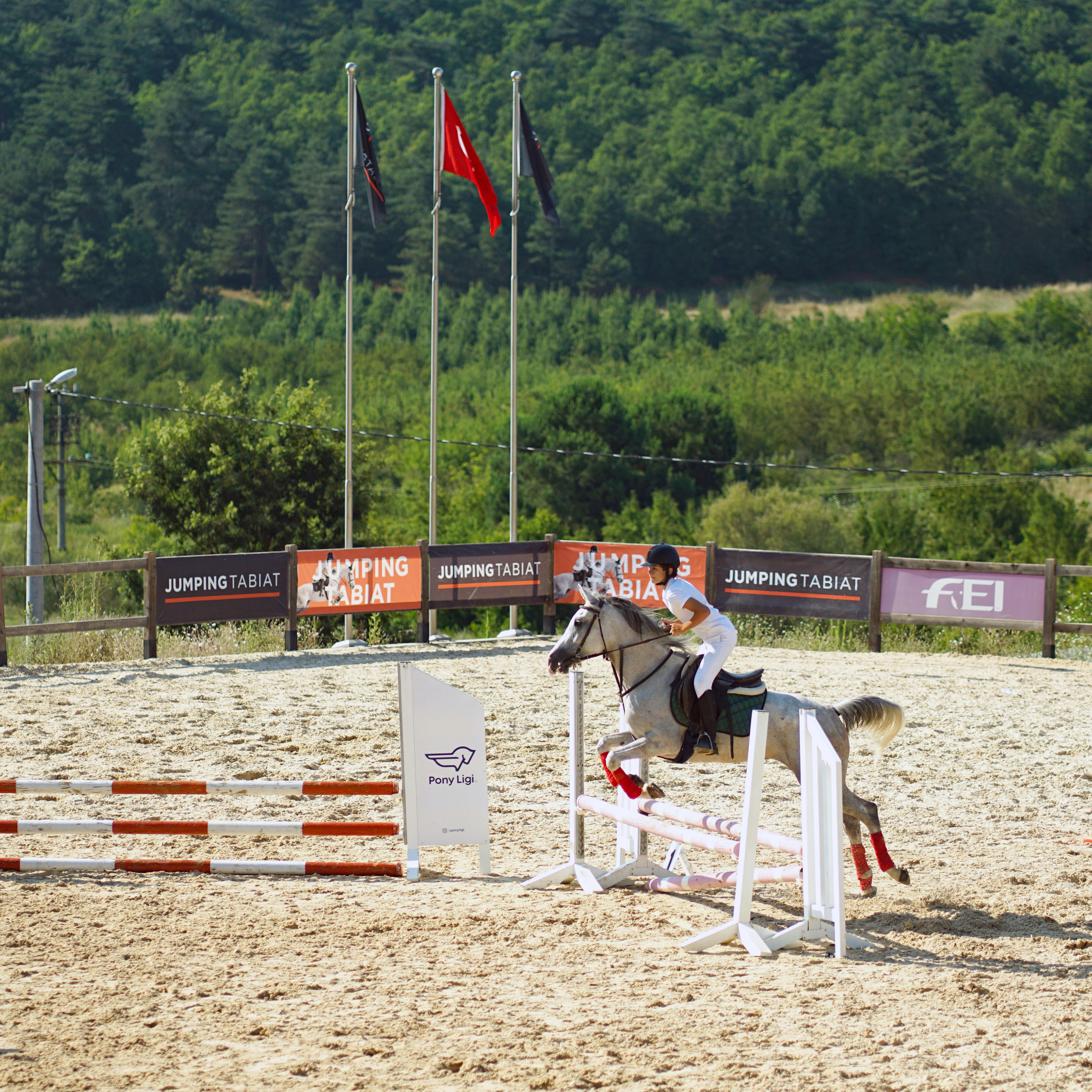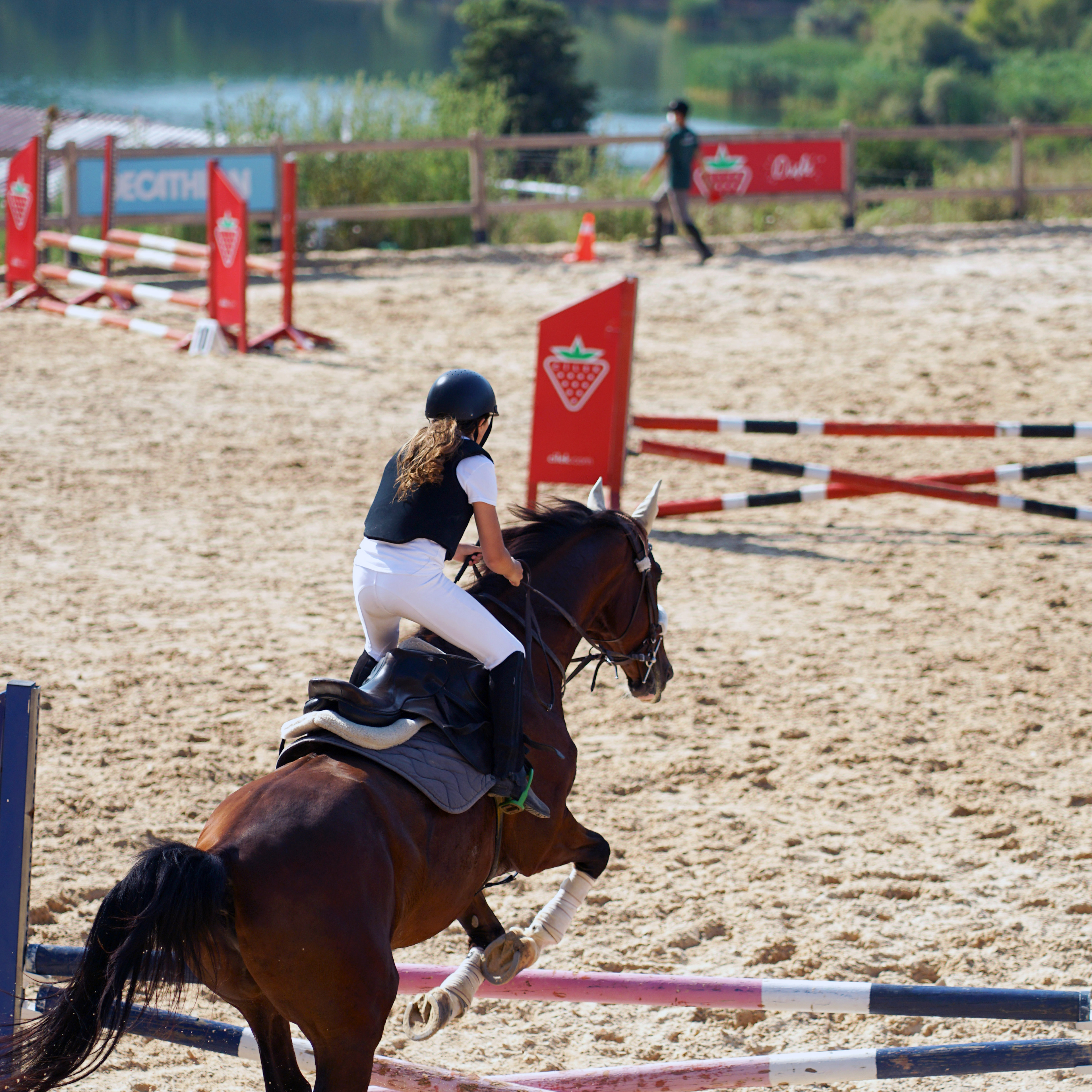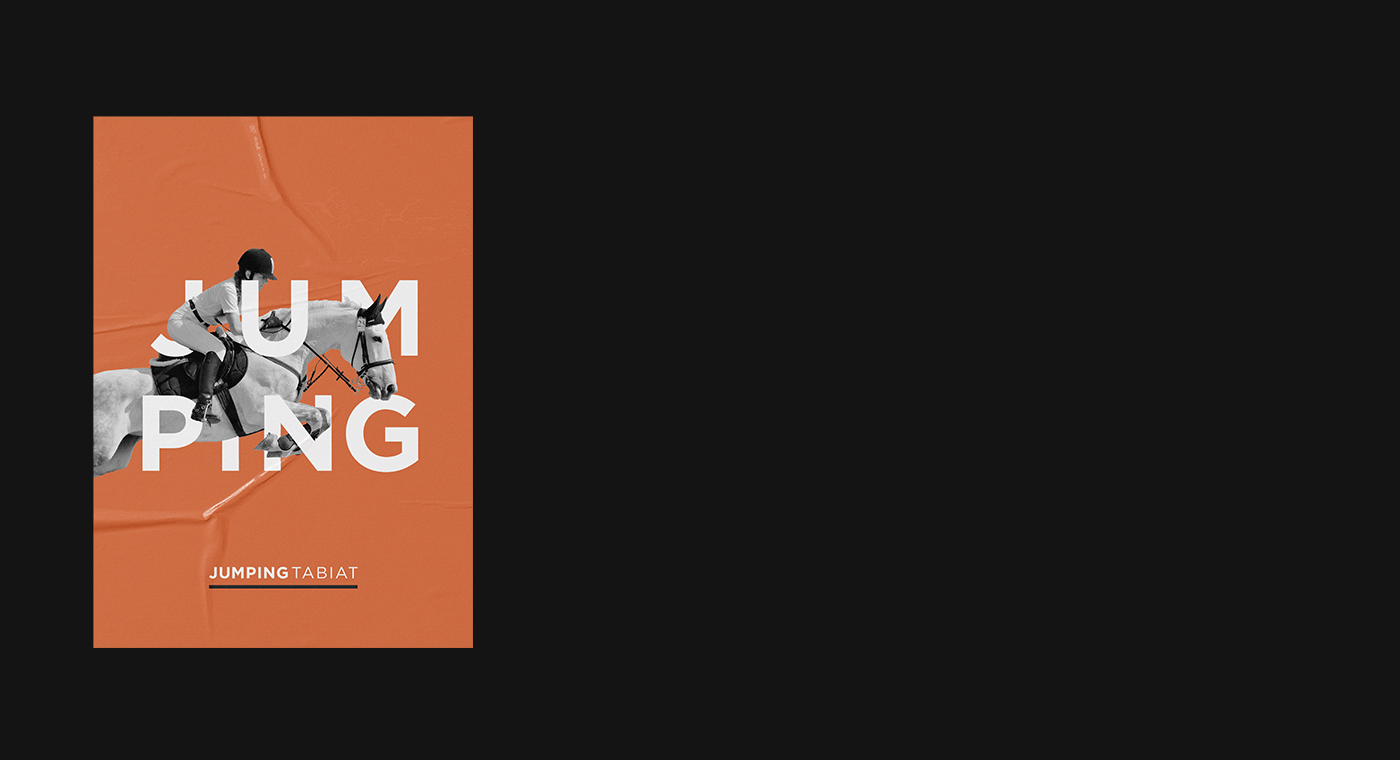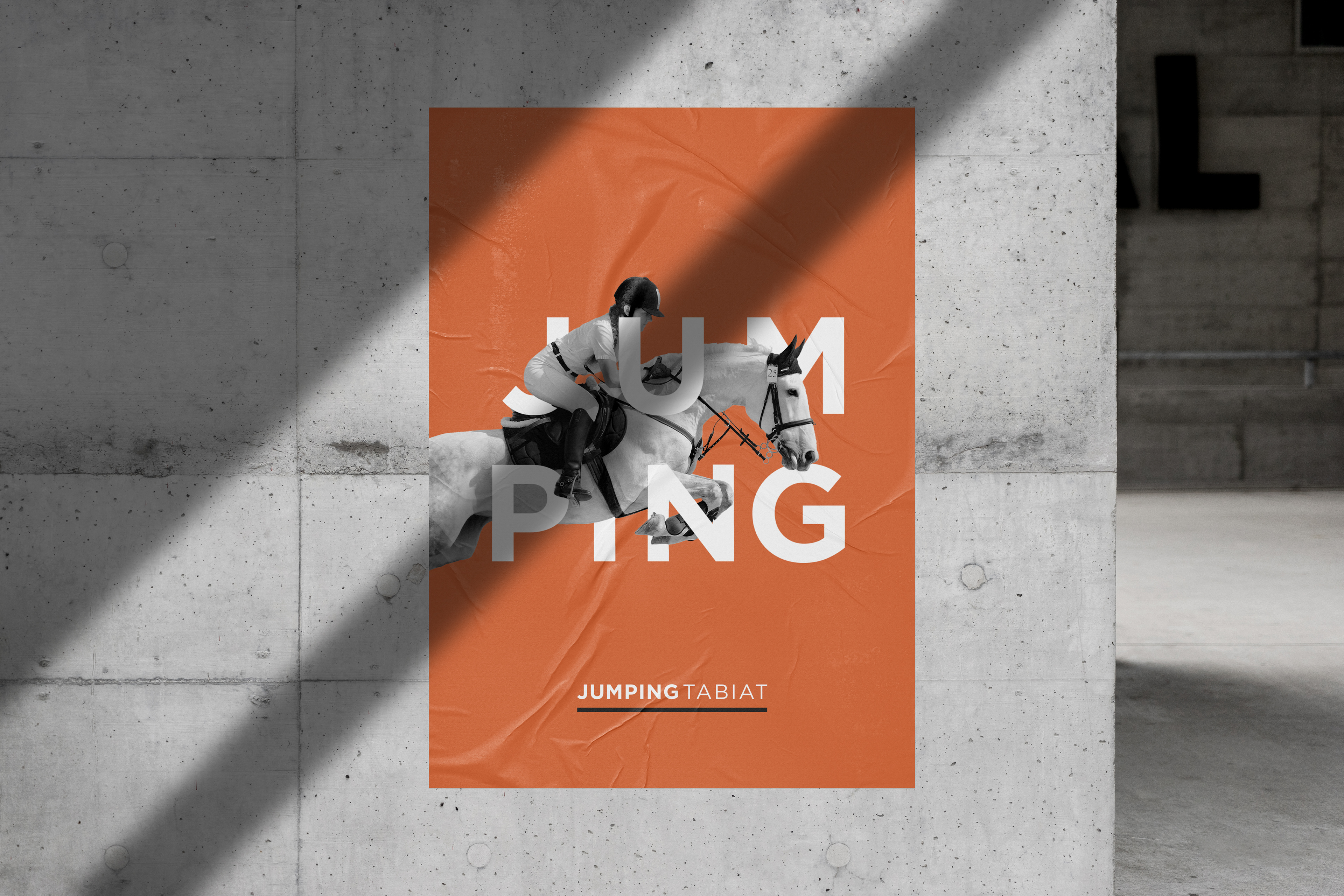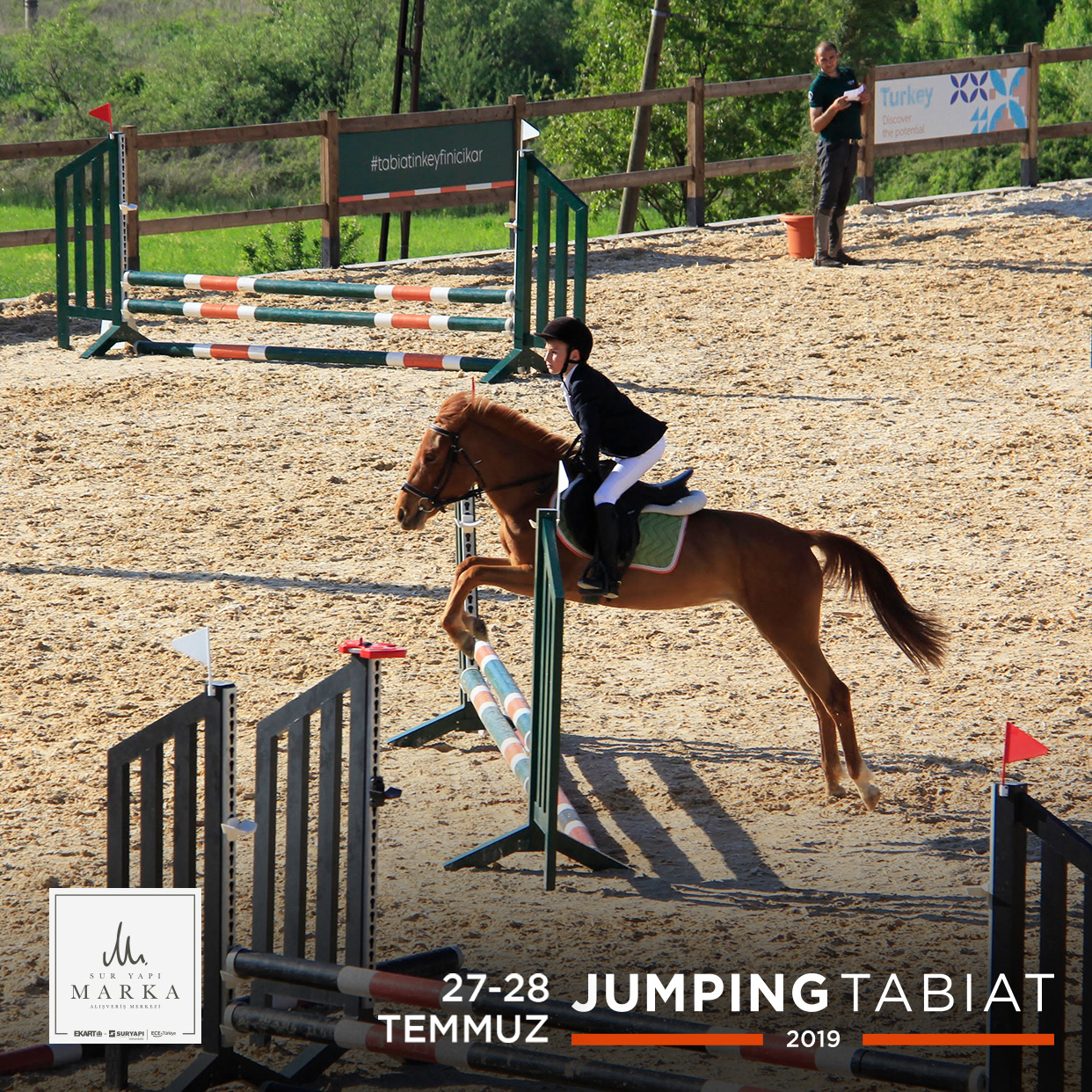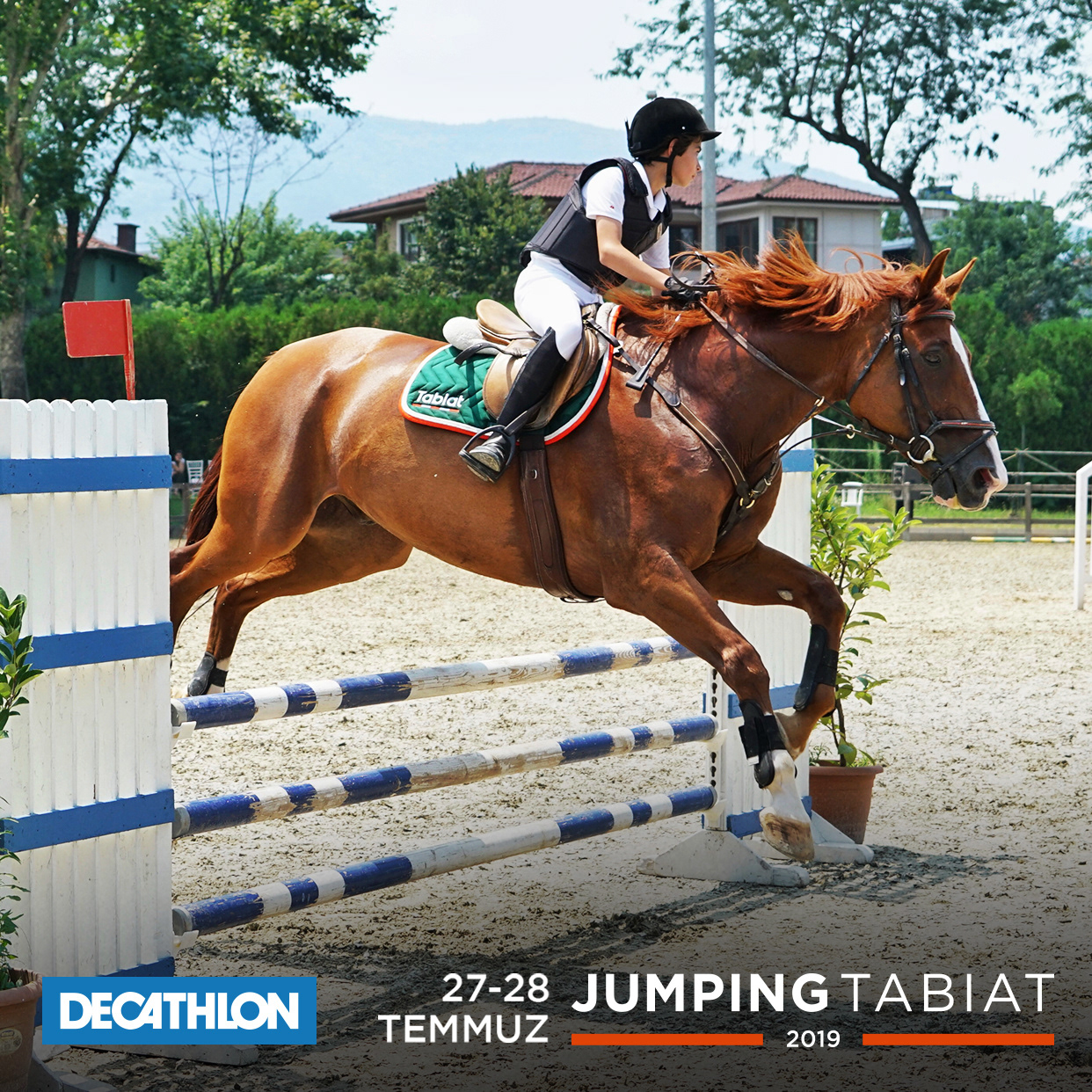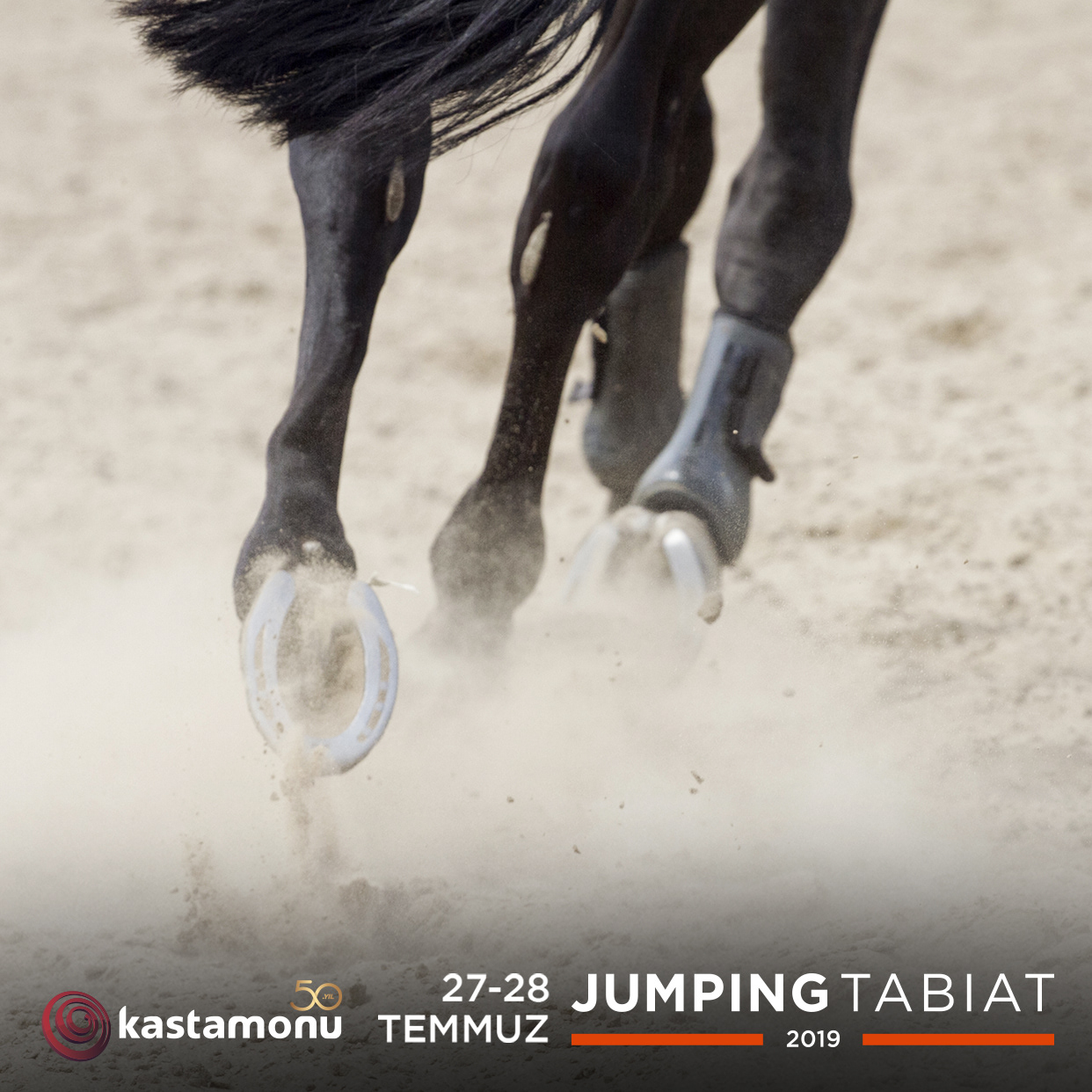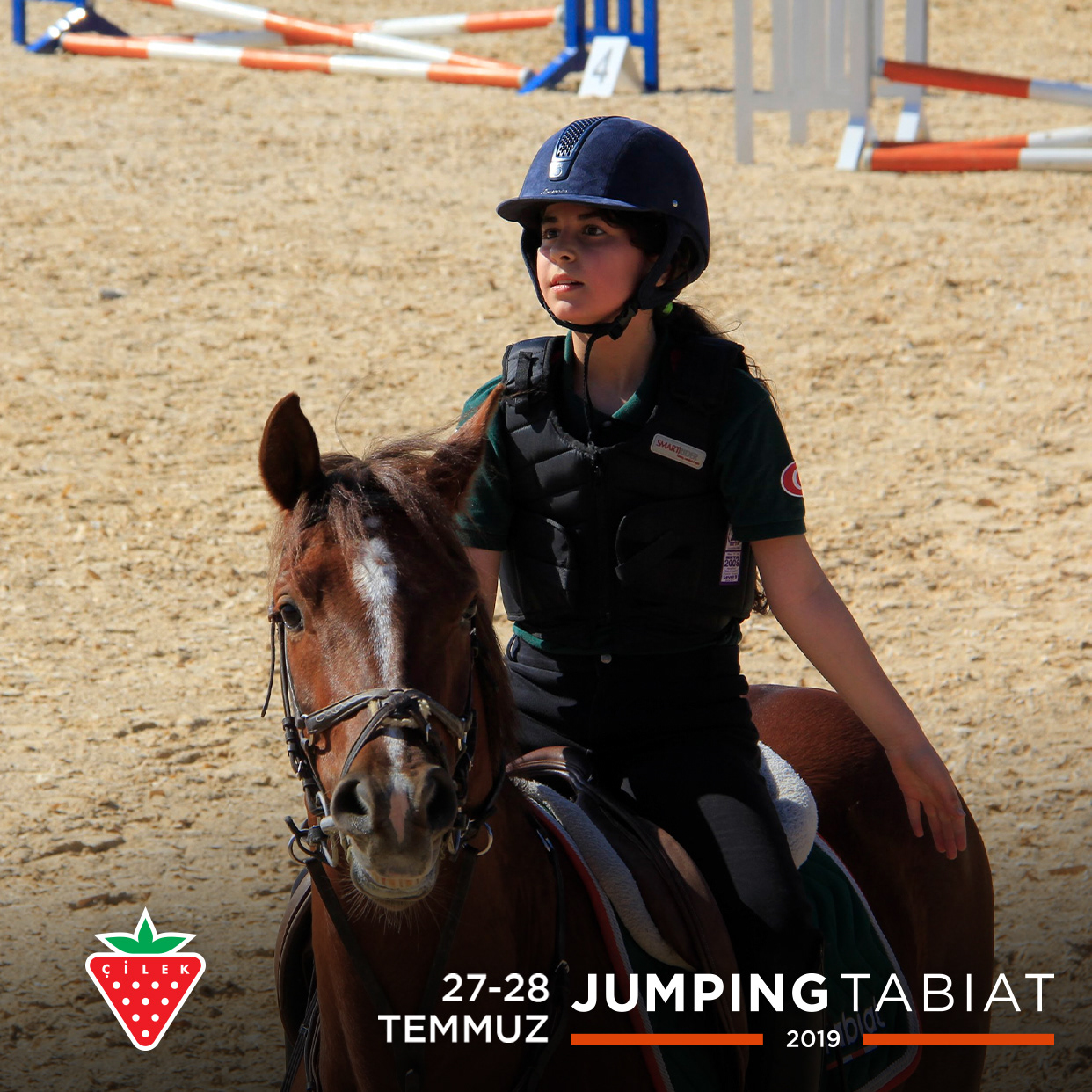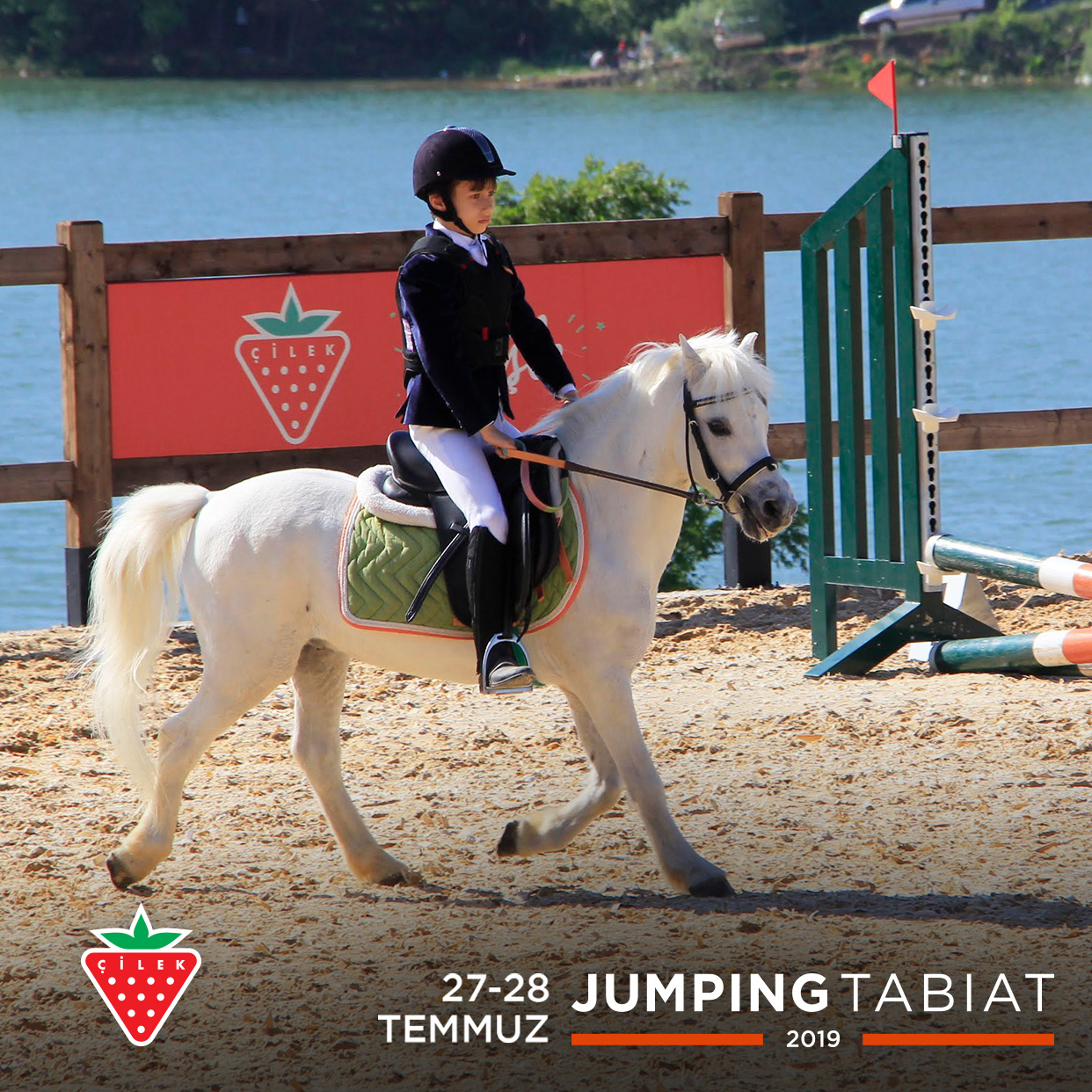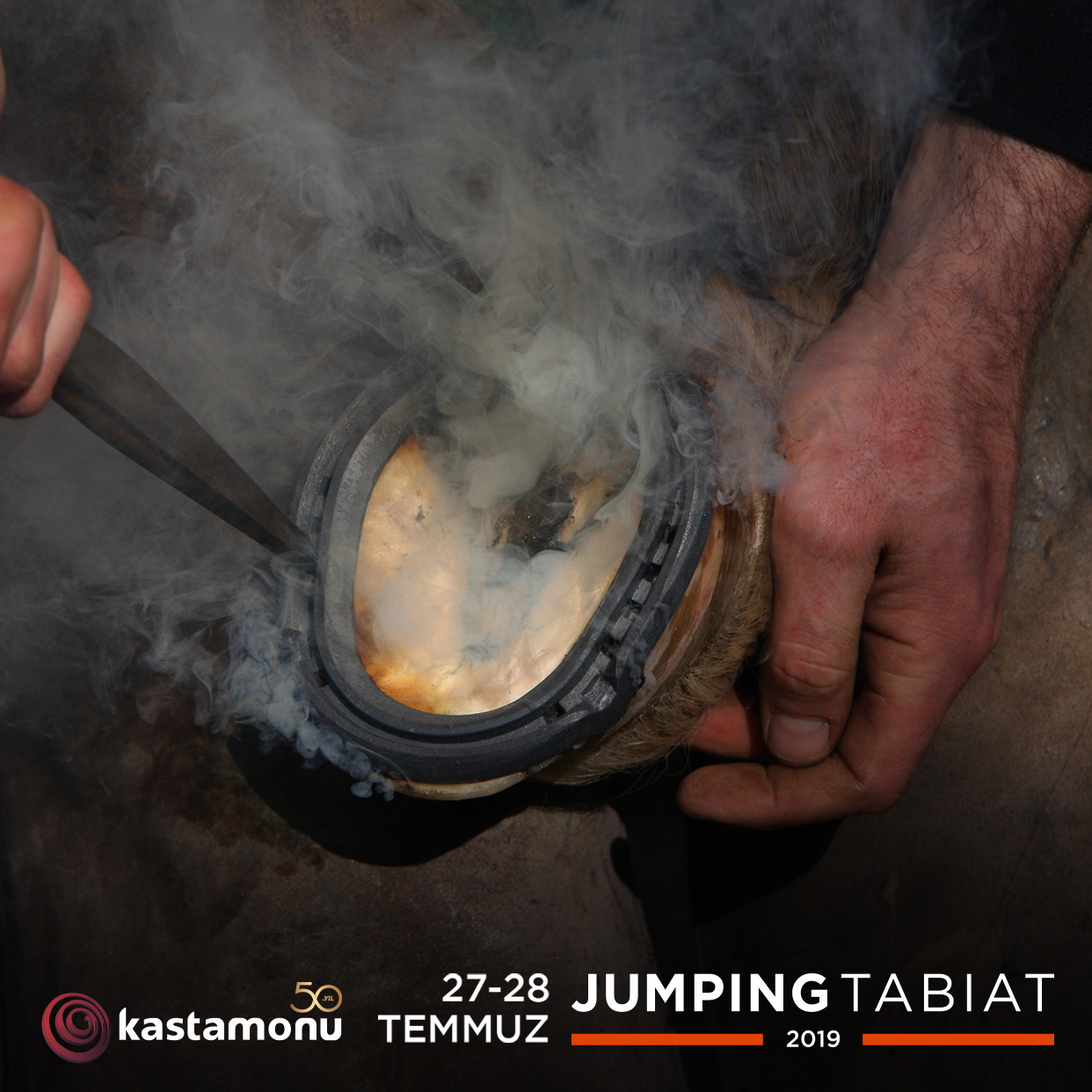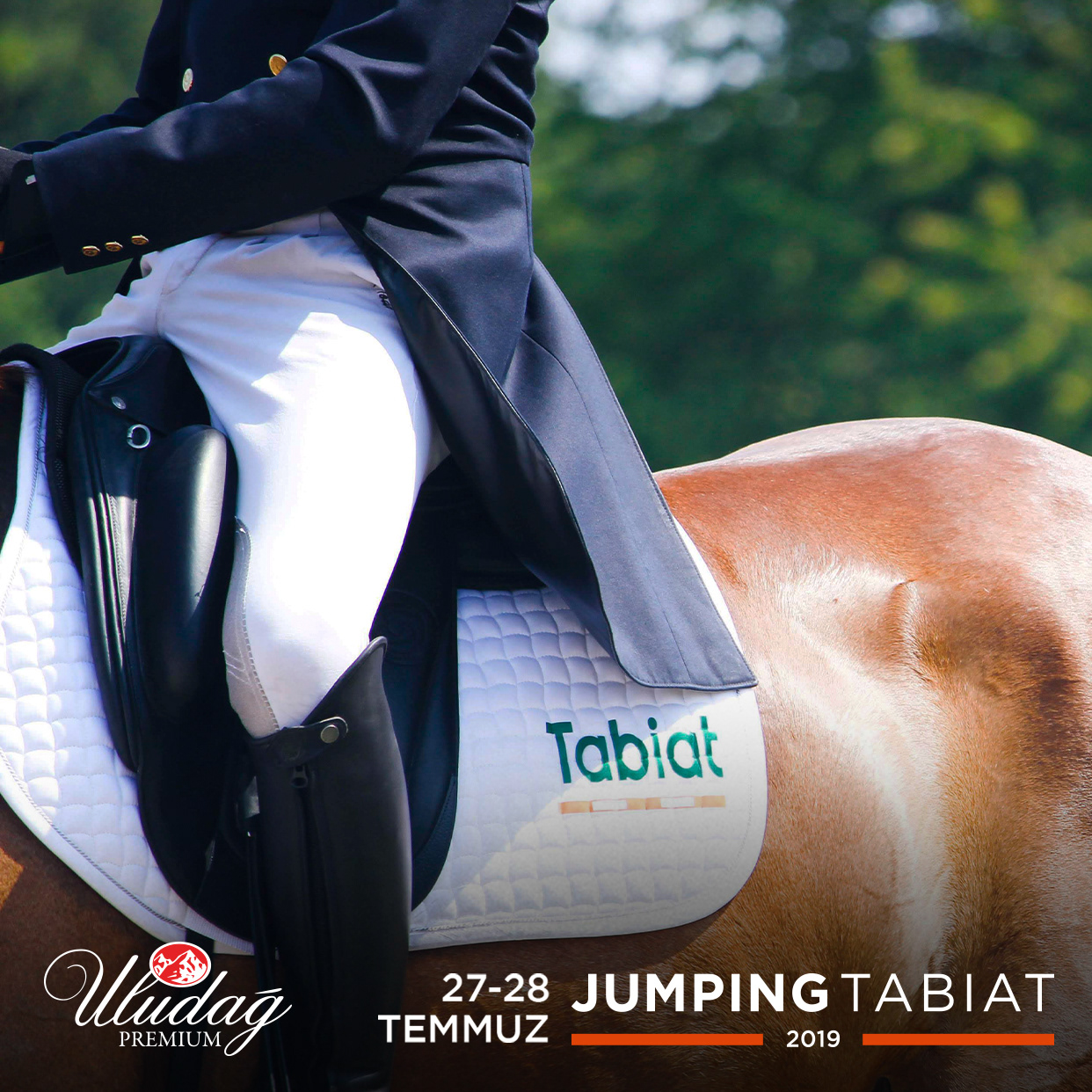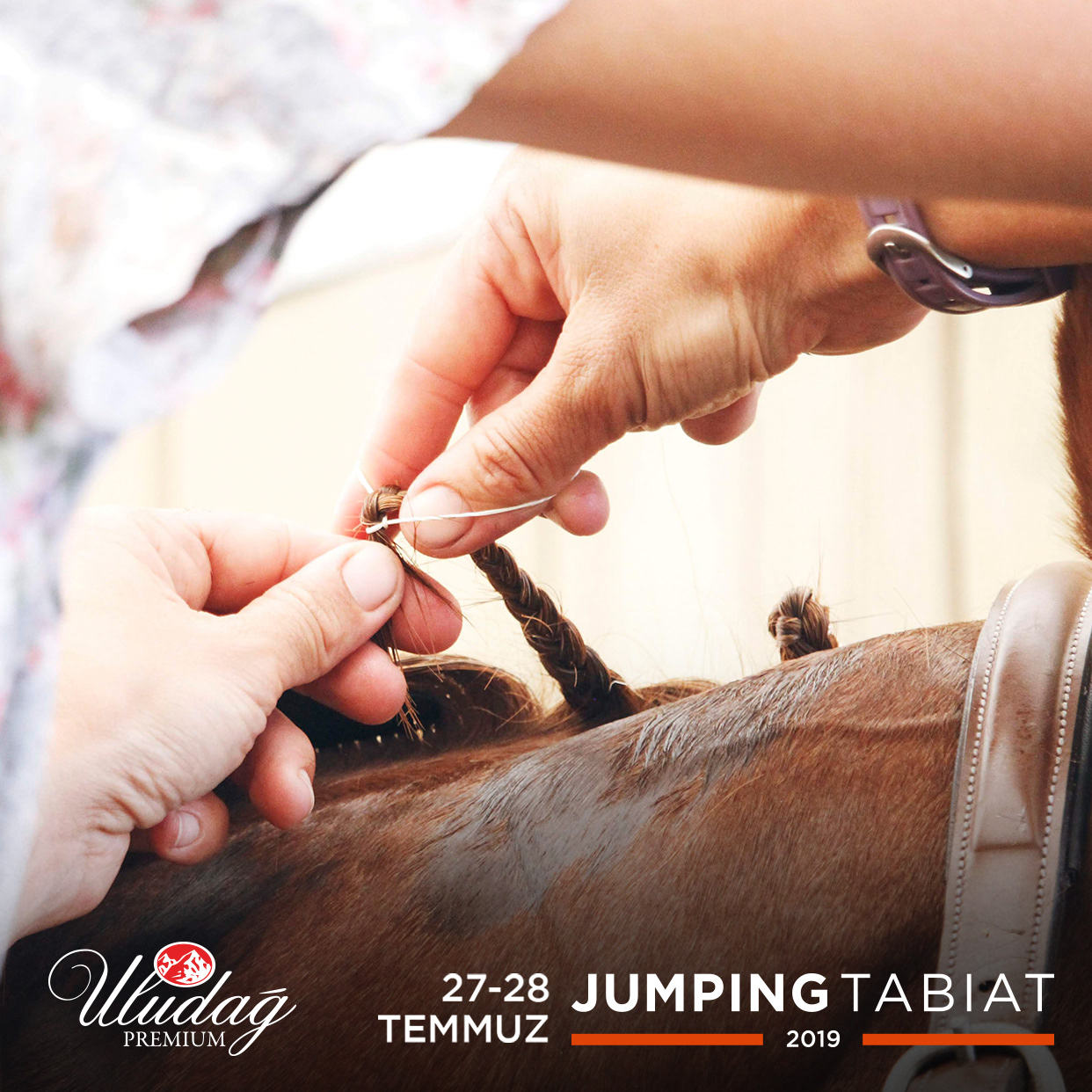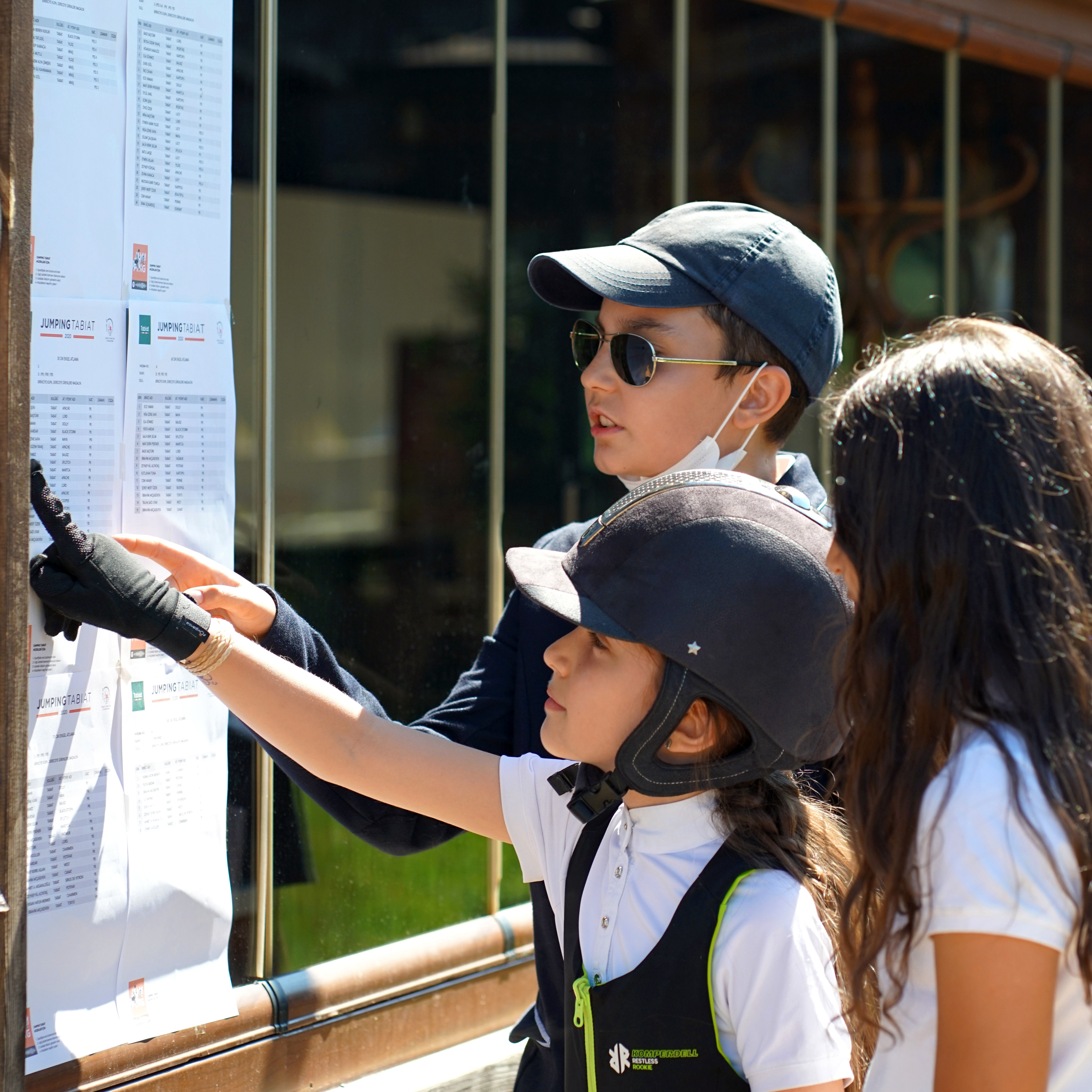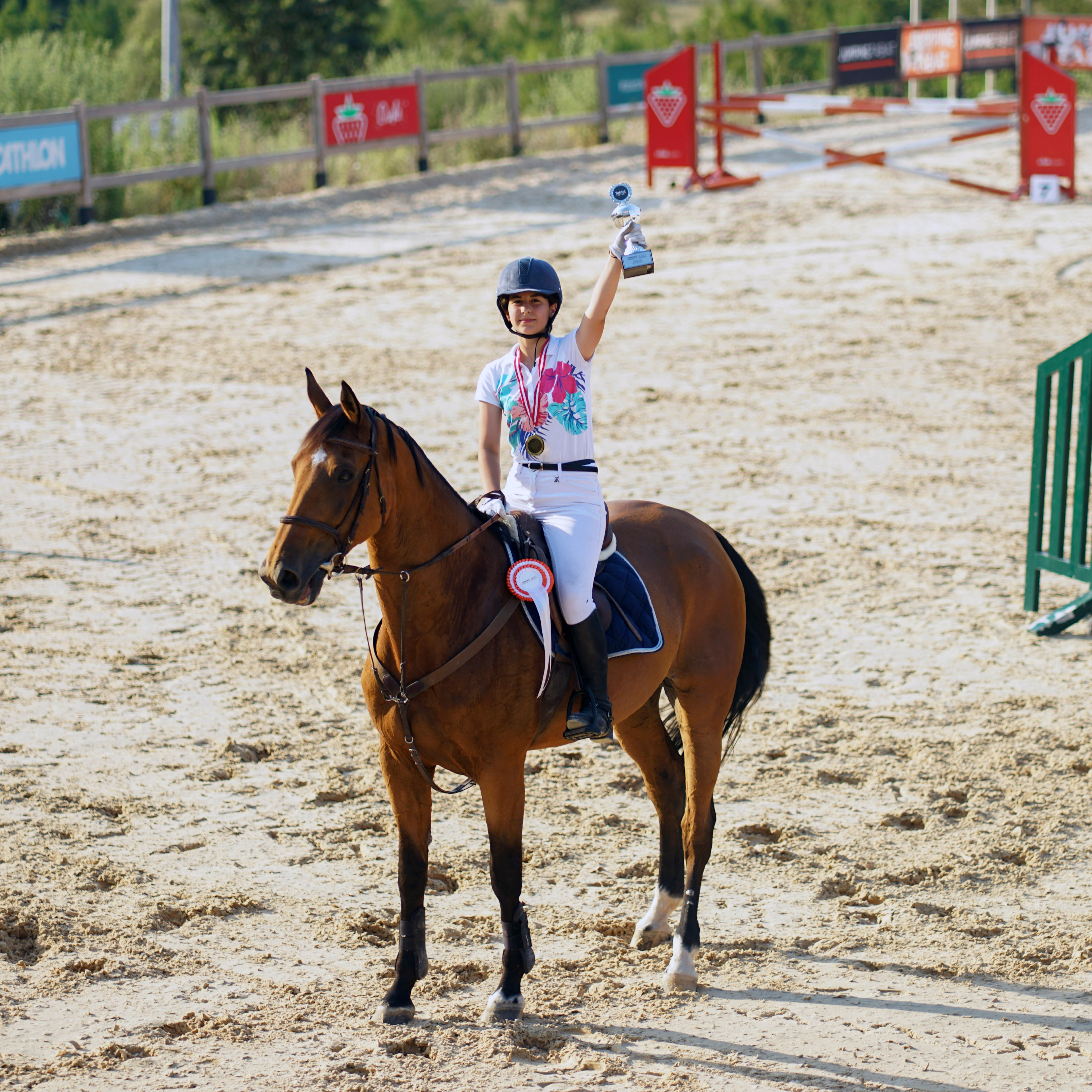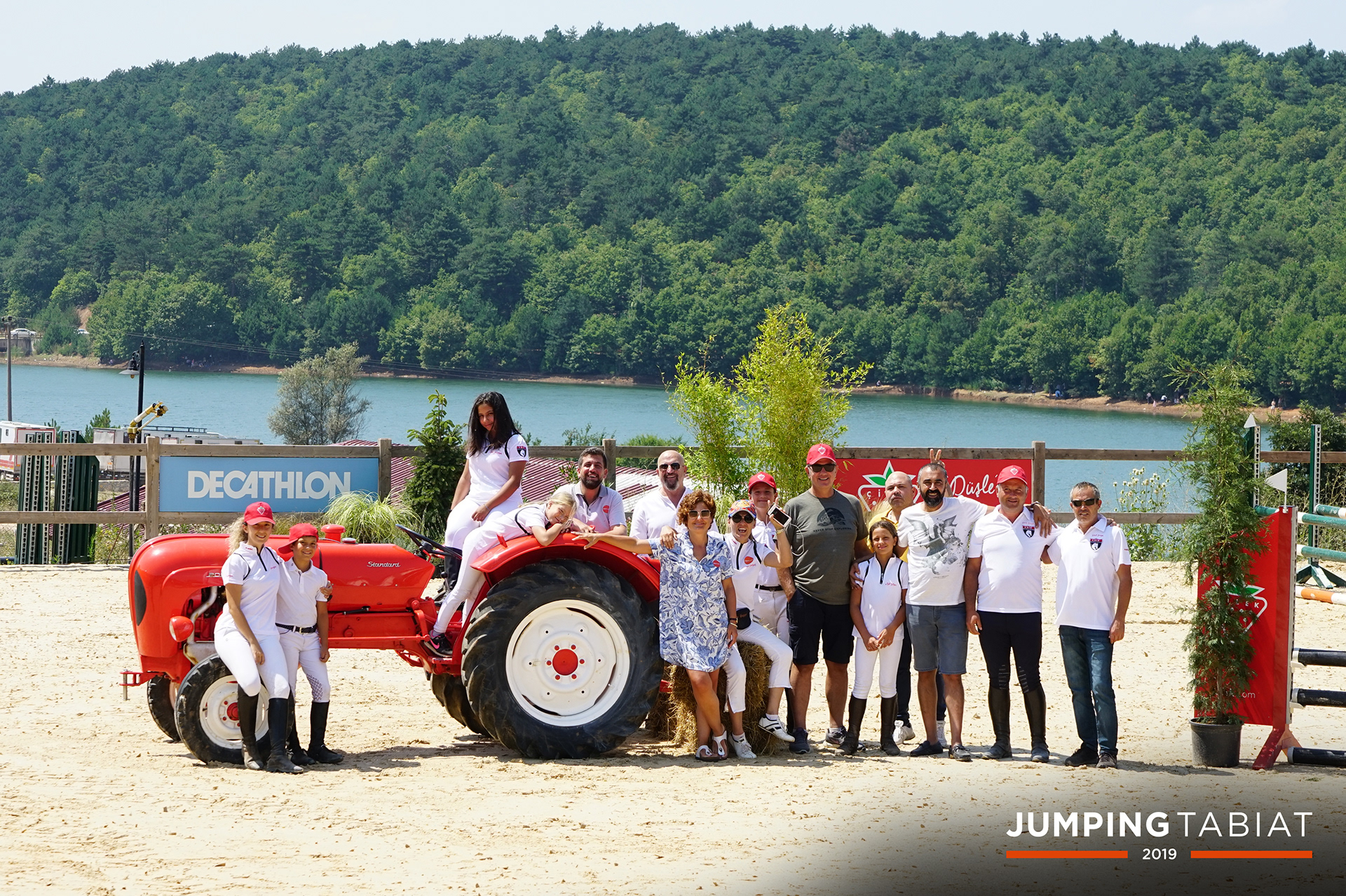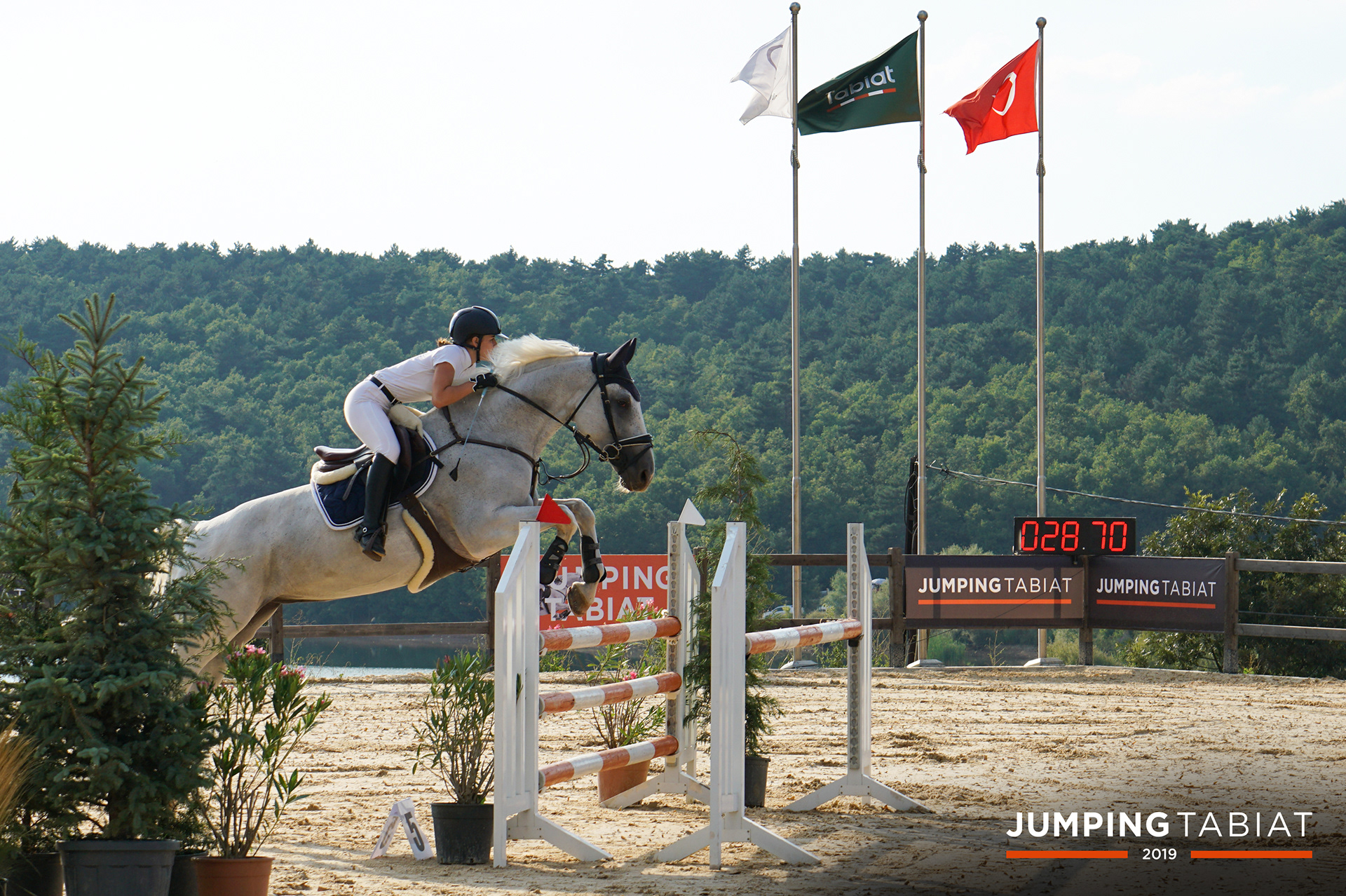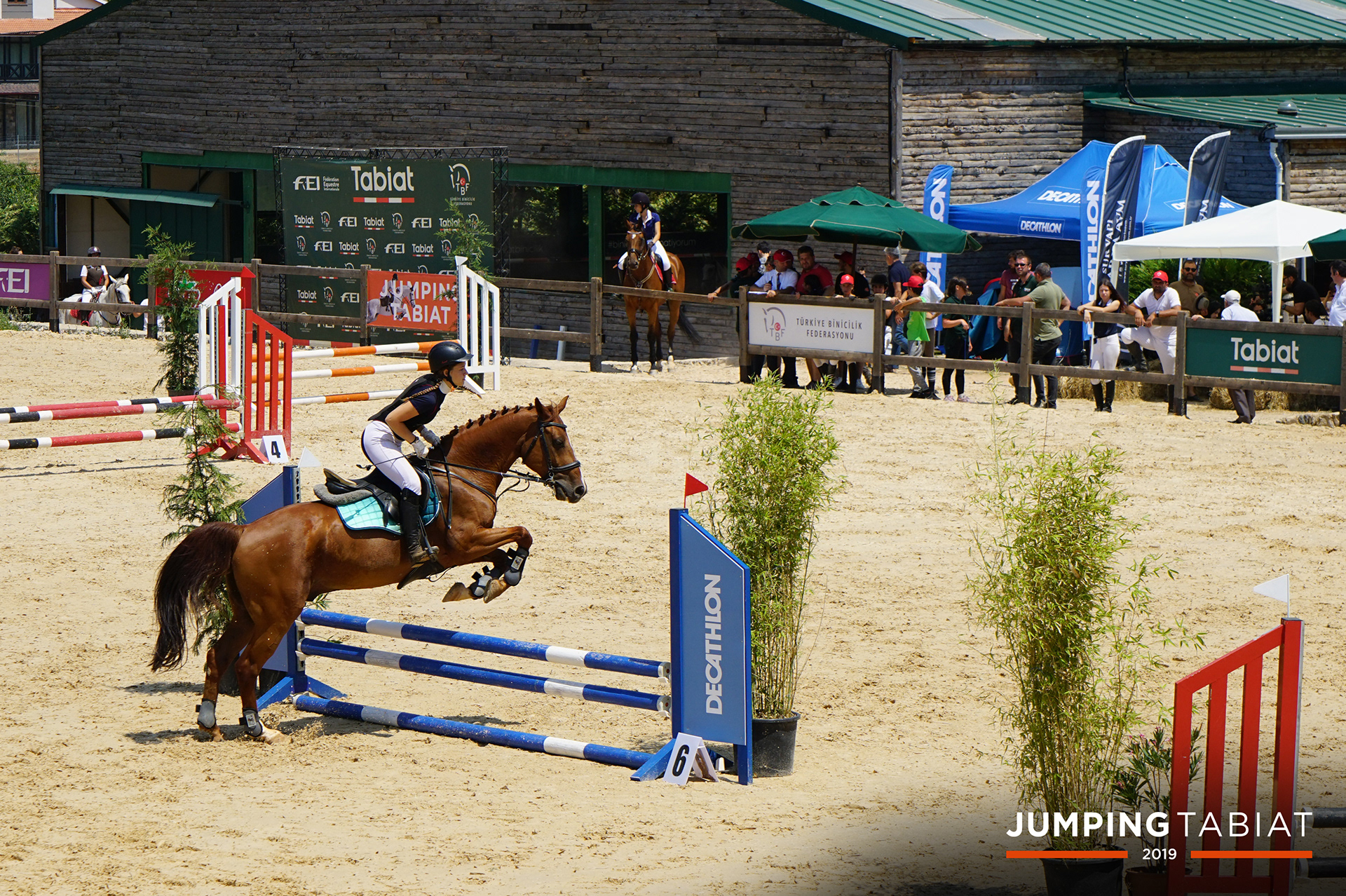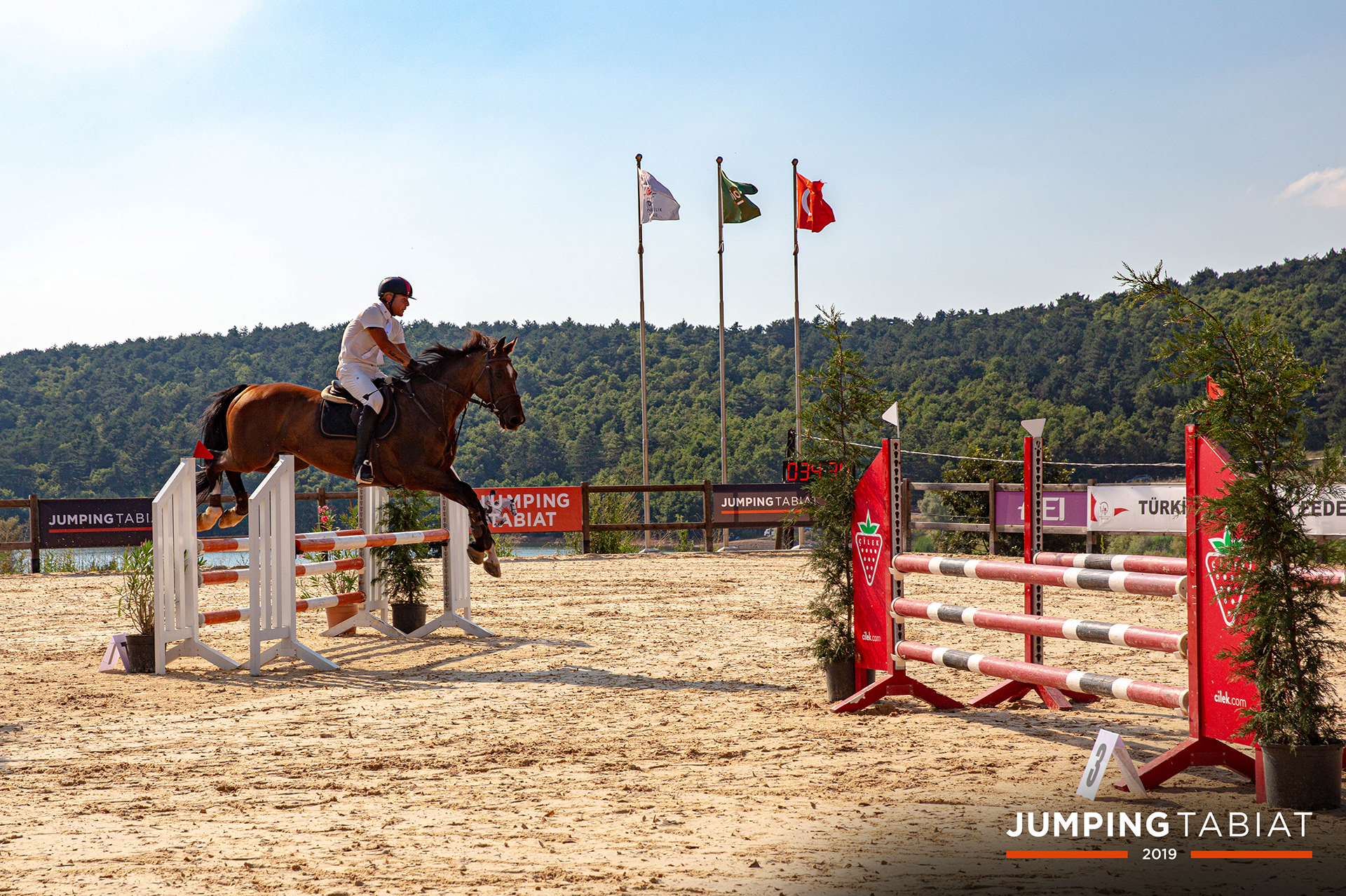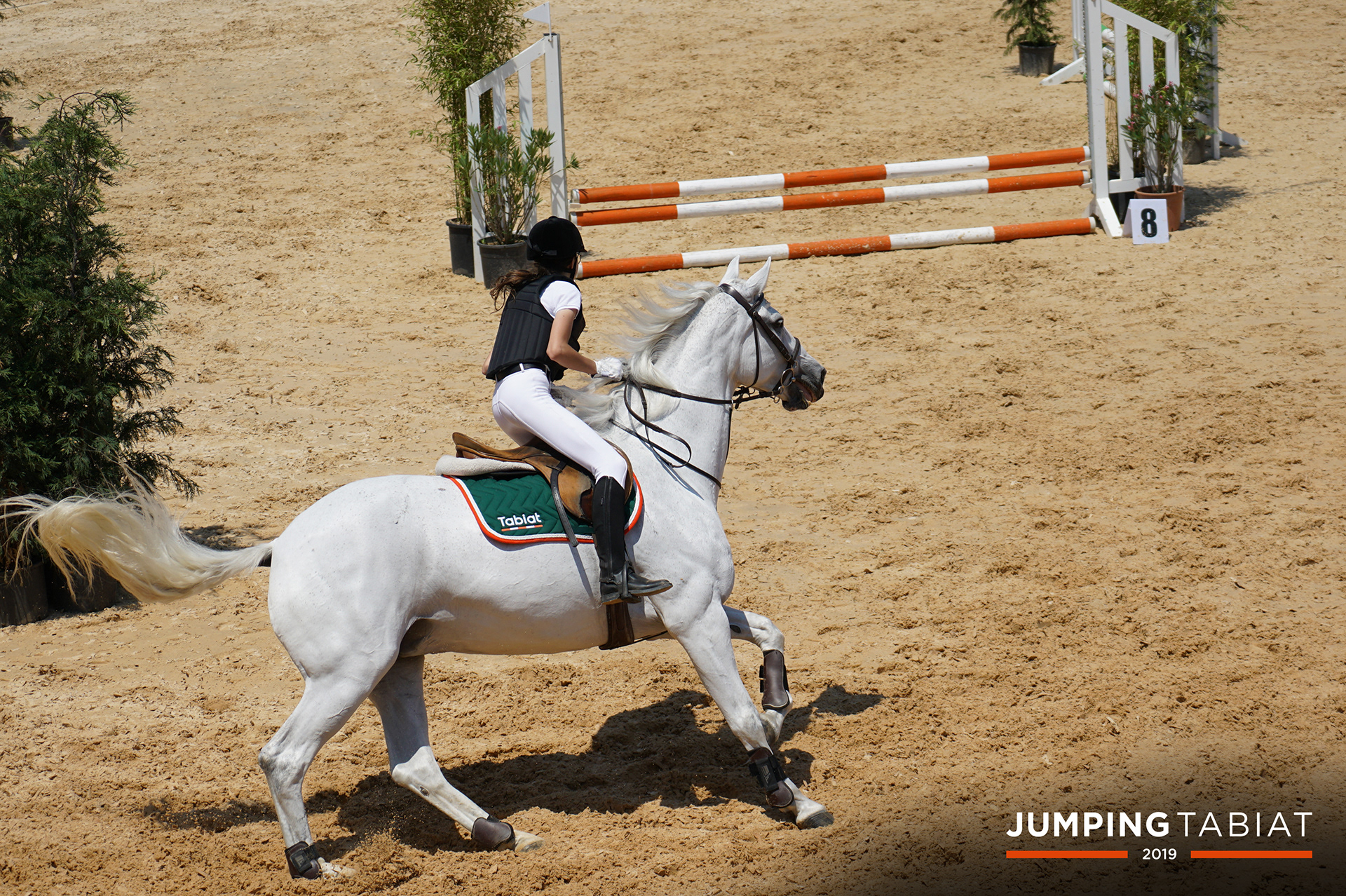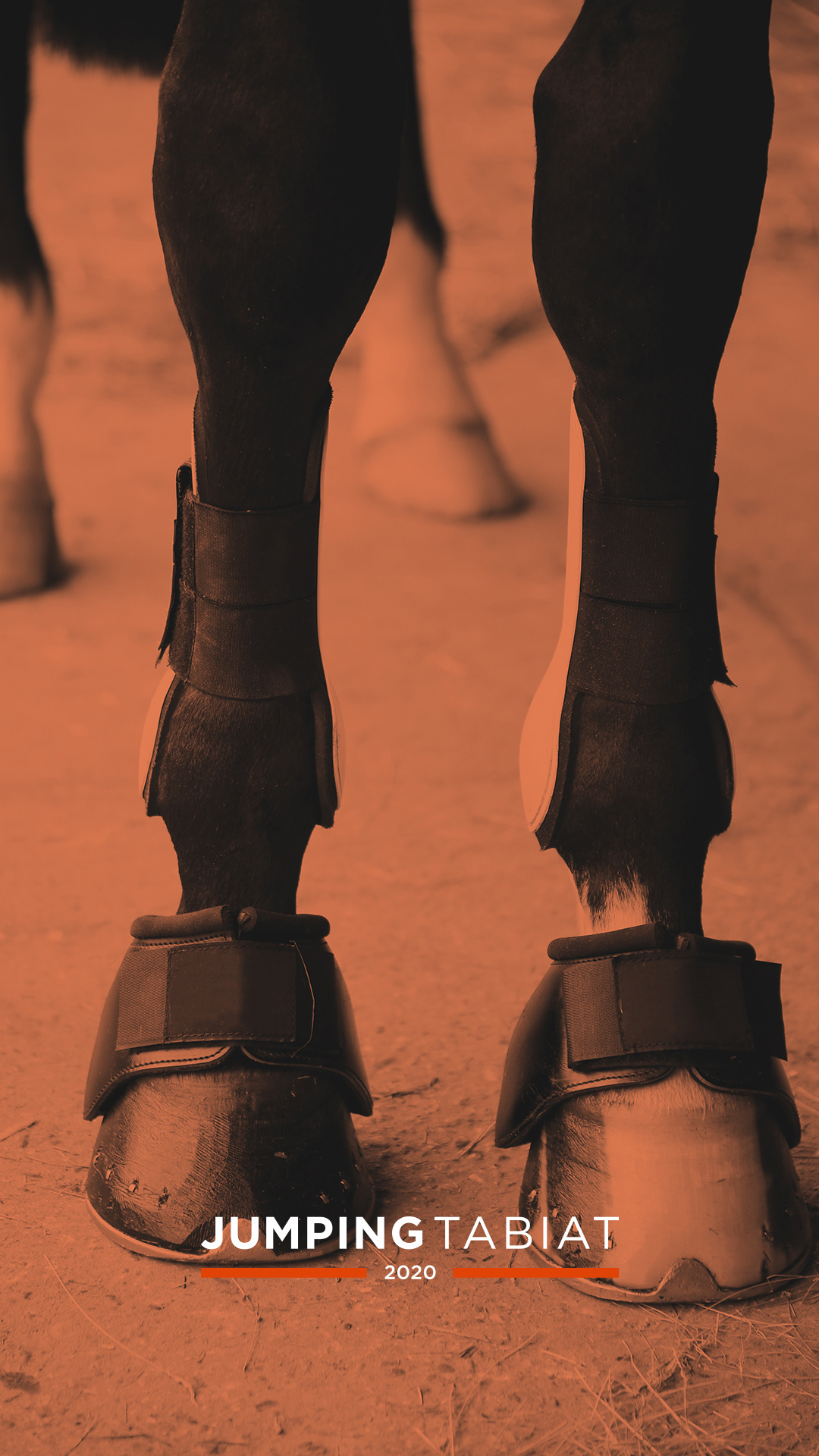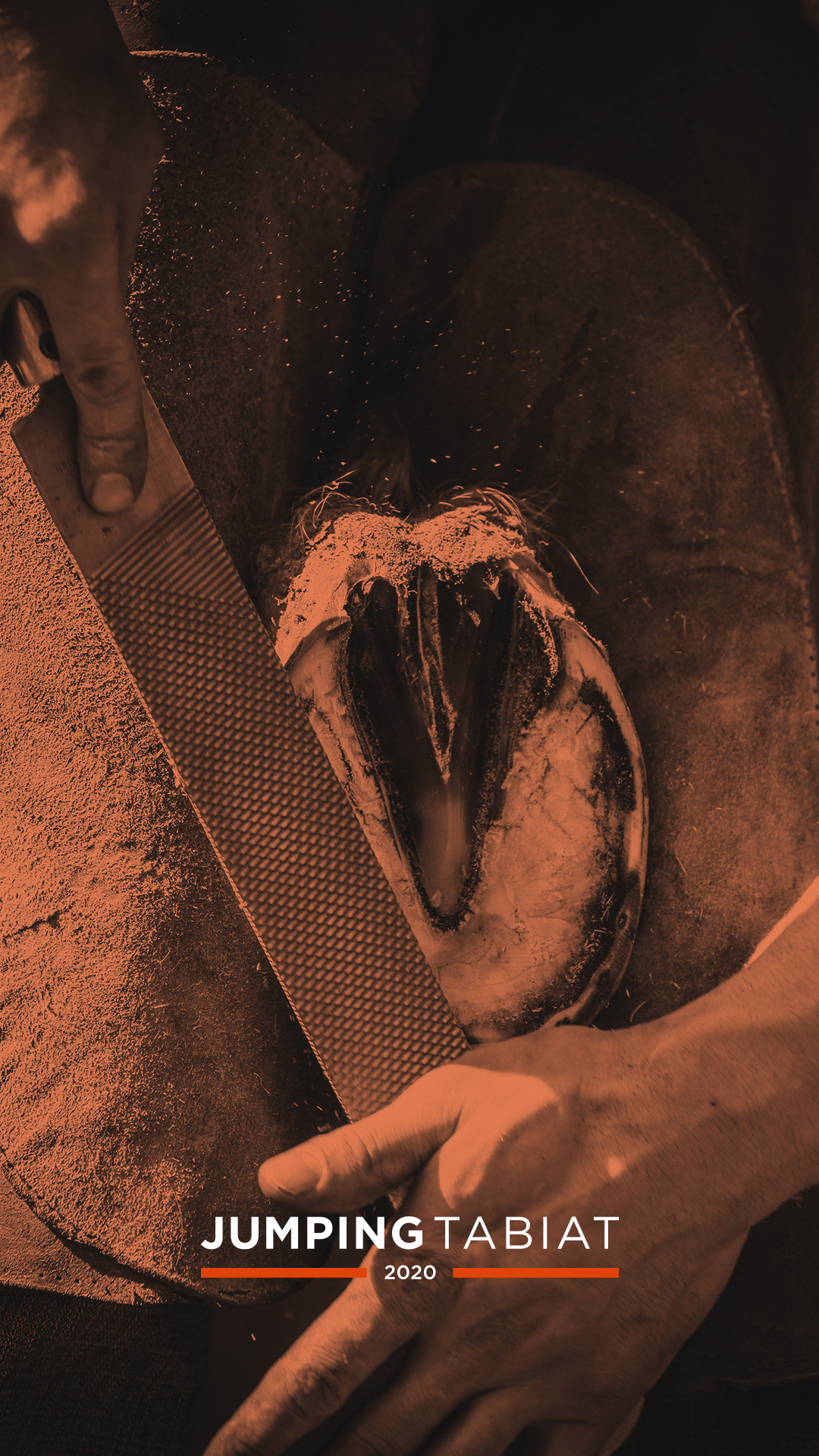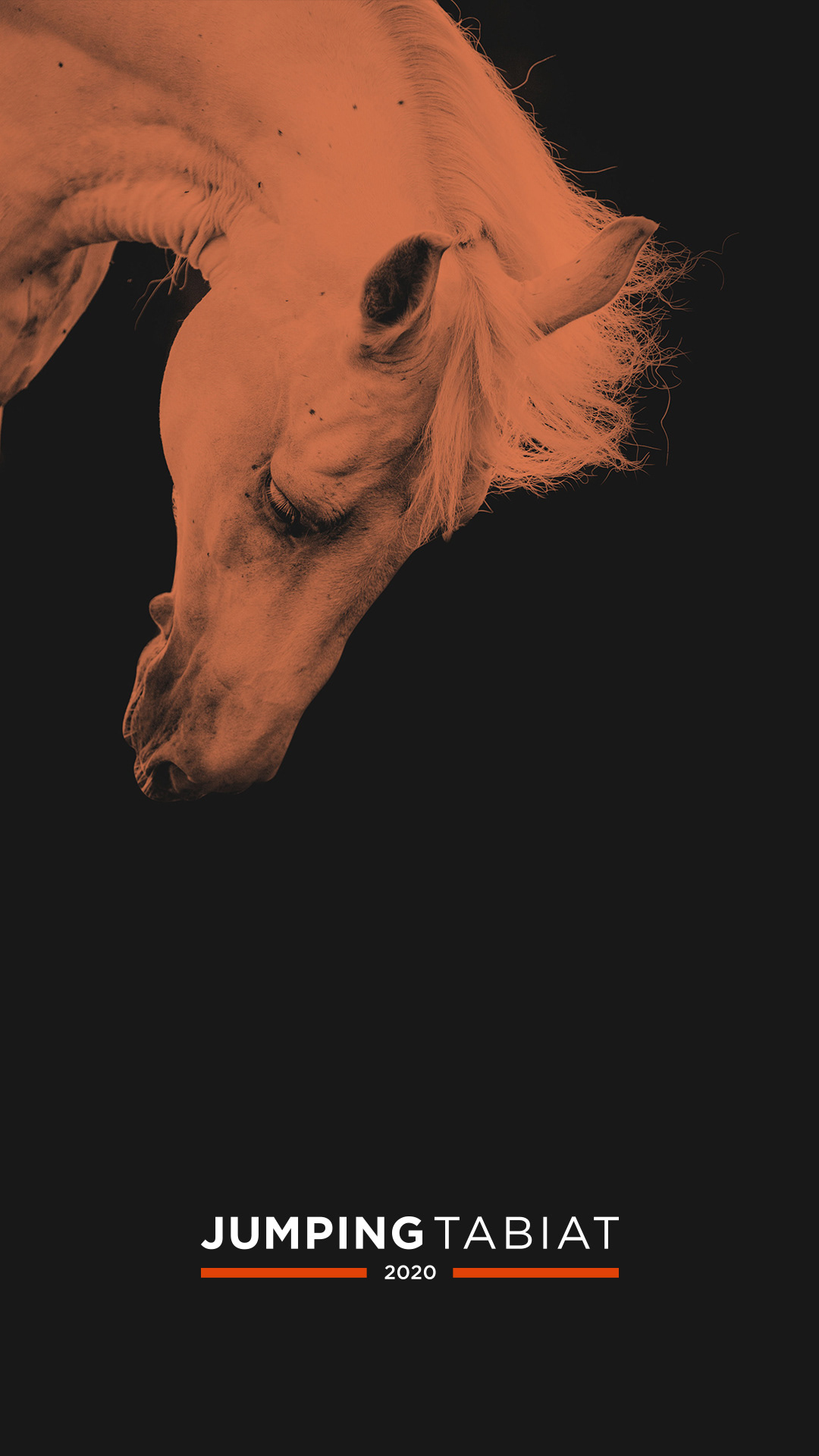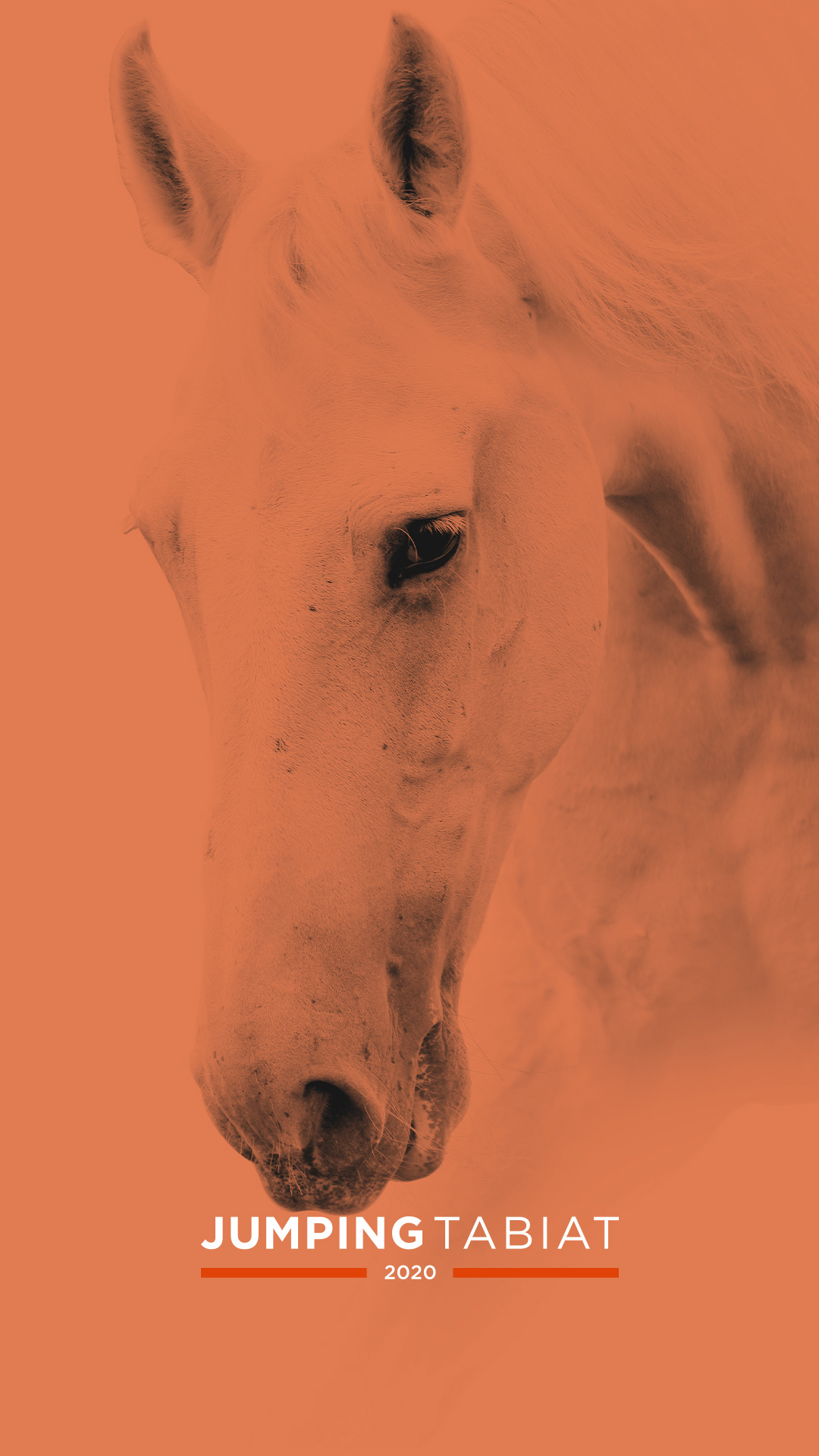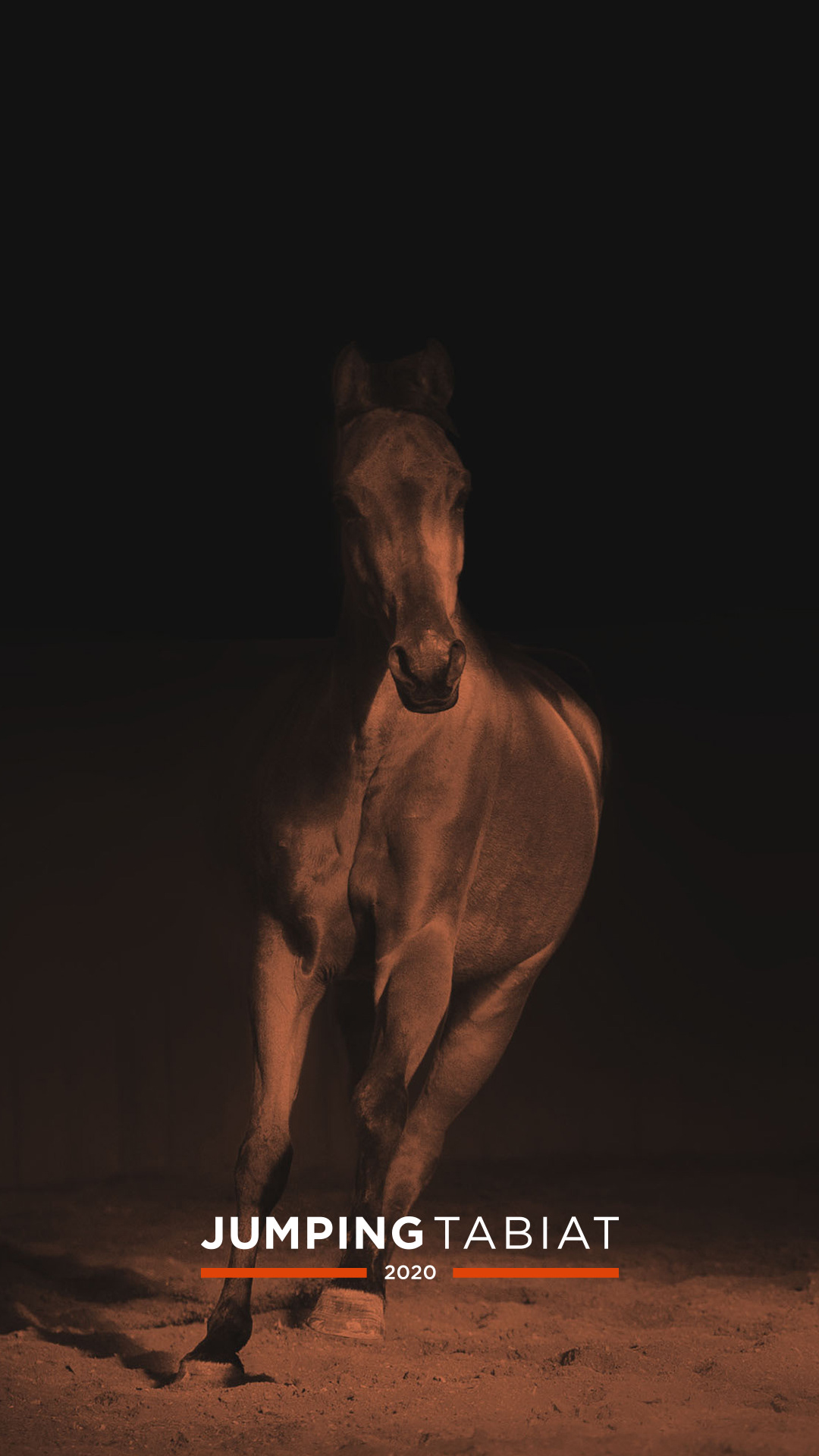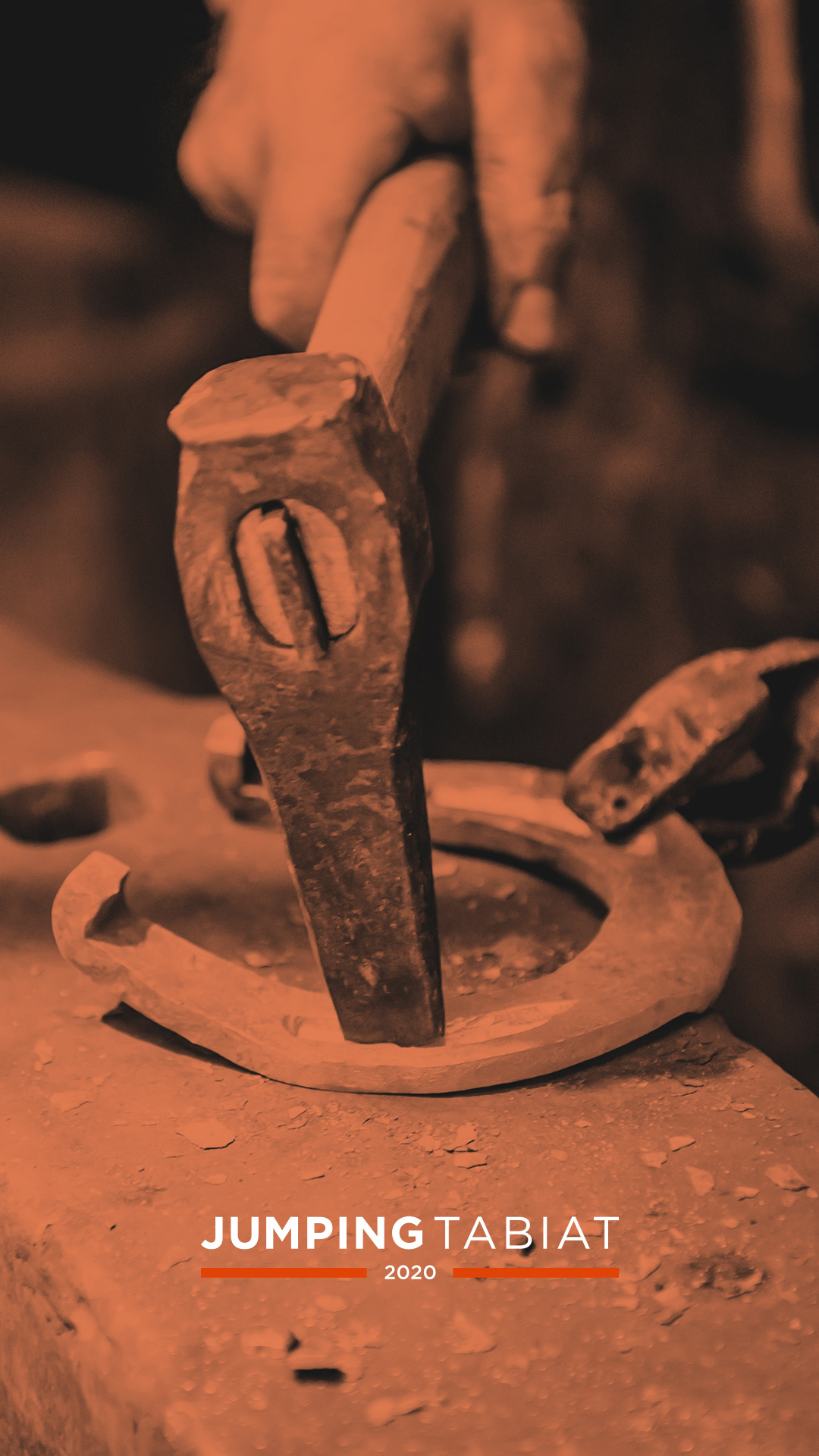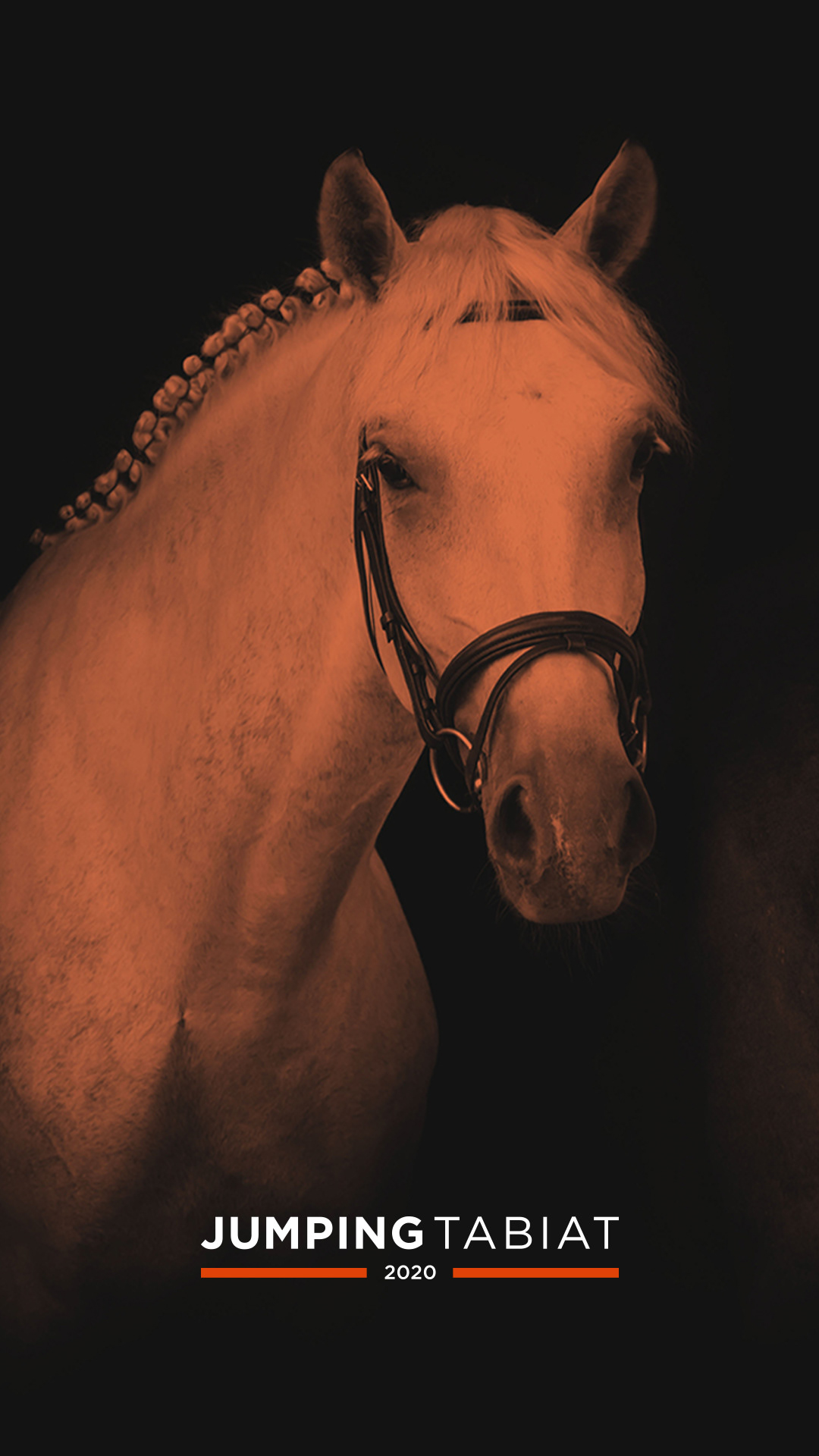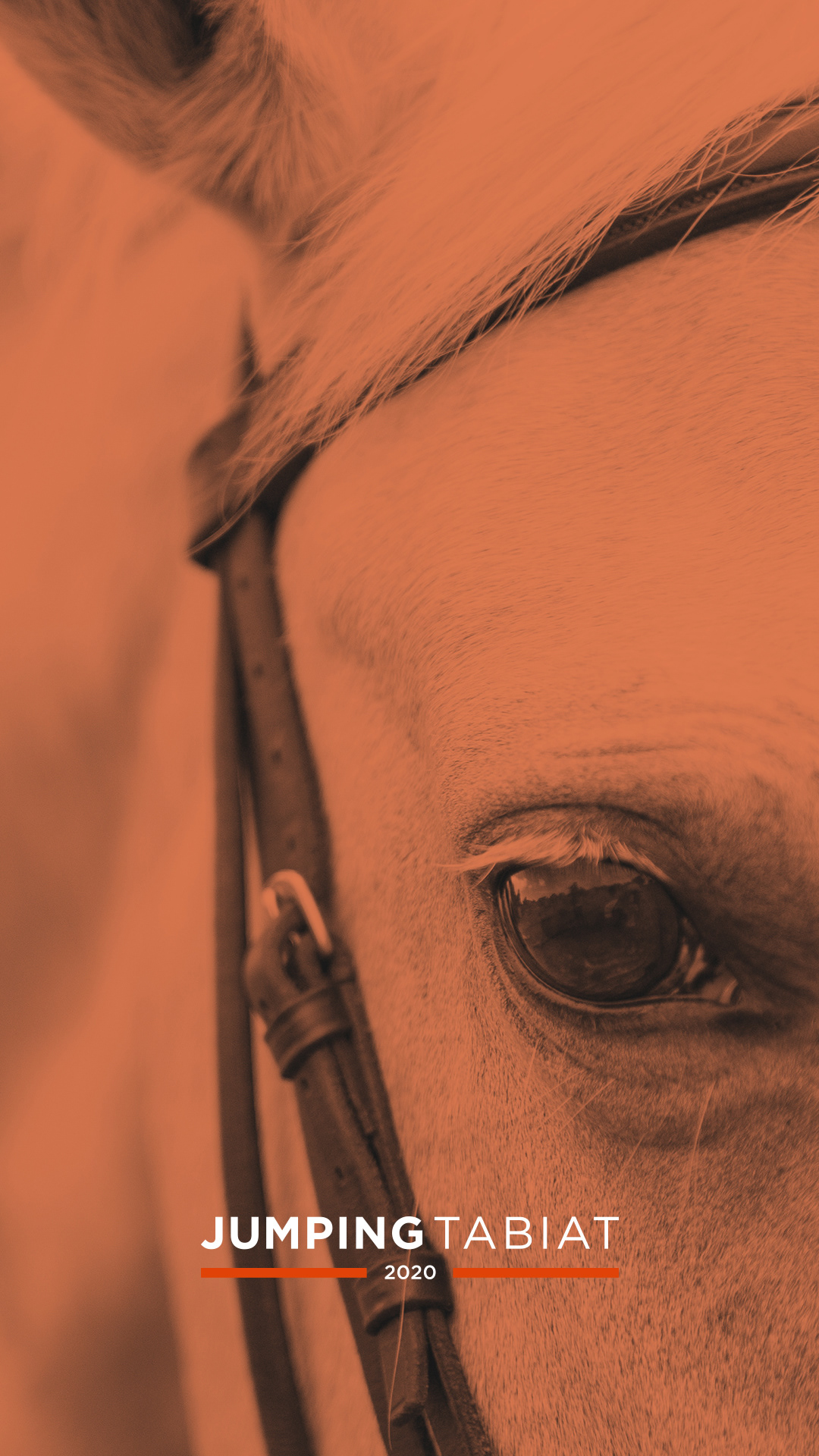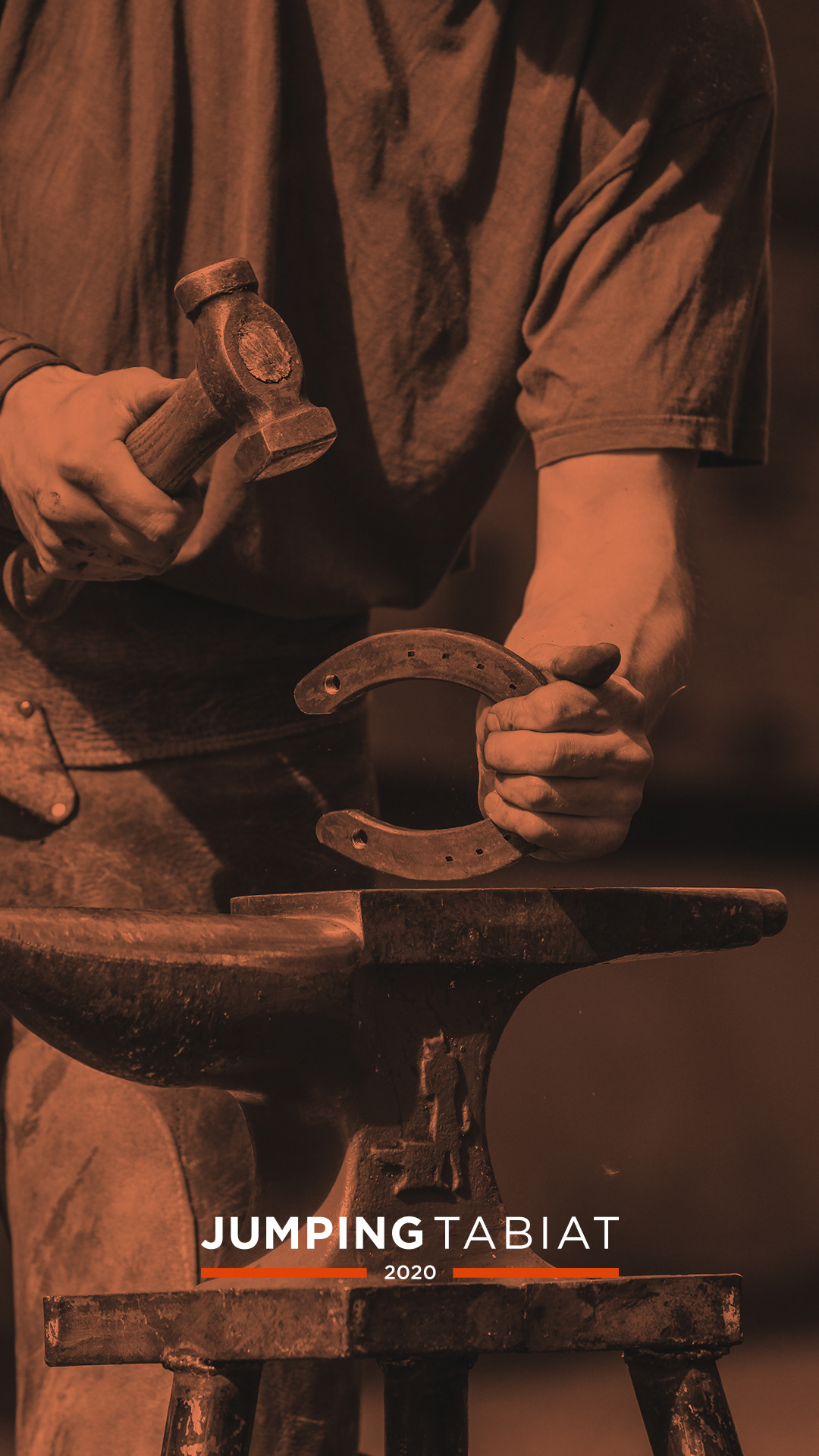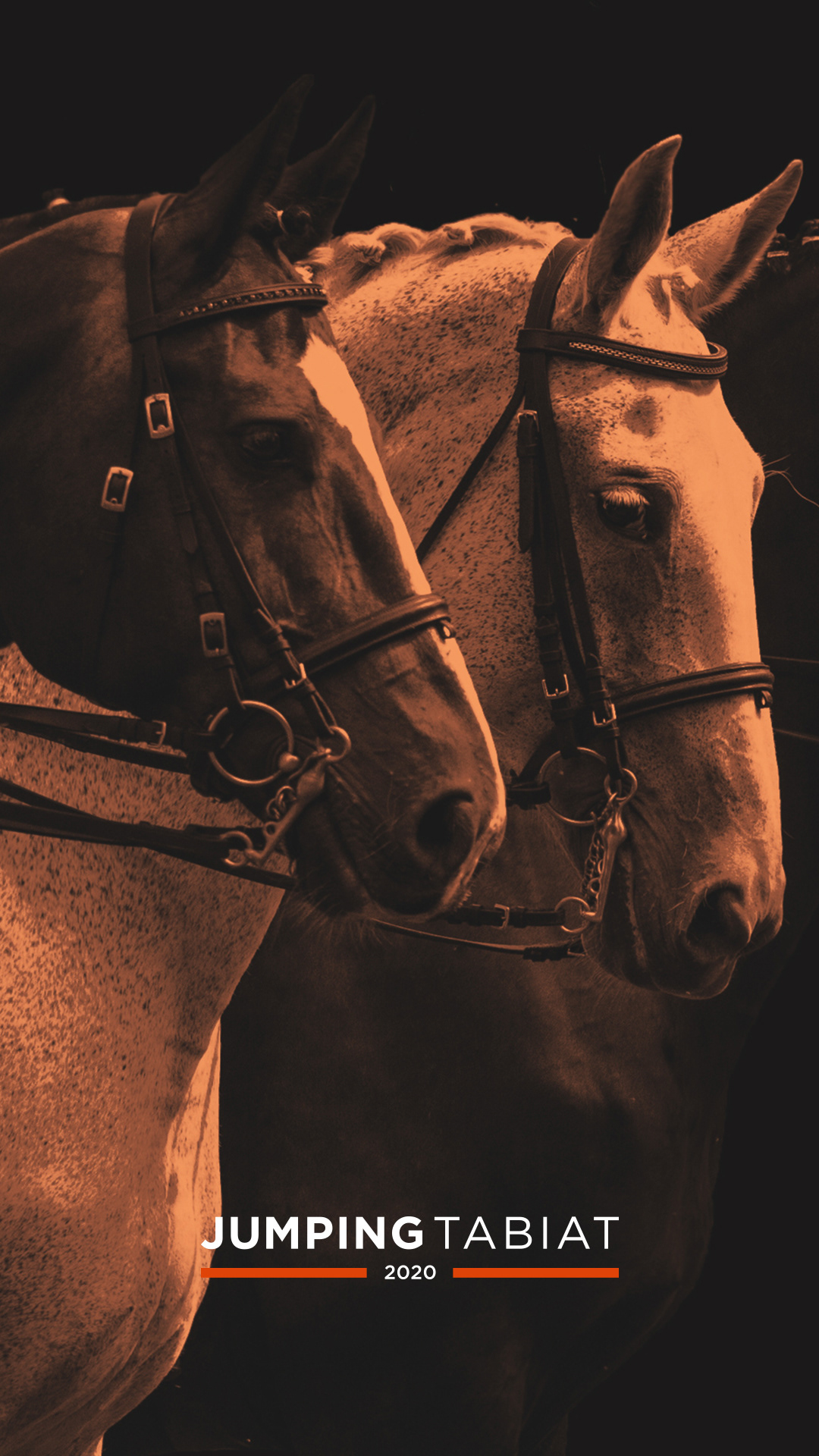 SPONSORS
Uludağ İçecek, Çilek Odası, Okyanus Koleji, Kastamonu Entegre, Decathlon, Sur Yapı Marka Avm, Altın Nesil Okulları, Dz Line Peysaj, Mr Design Bursa.

Creative Director and Branding: Hakan Cilek © 2019-2020
Photo/Videography: Aldin Casic
Client: Tabiat Equestrian Club
Photos: © Aldin Casic, Shutterstock
Special thanks to Oğuz Kemal Turan, Cihan Demirtaş and Şeyda Çilek Cihan
Legal Disclaimer: Some imagery is used for brand proposal only. Copyright of featured background images and photographs are the intellectual property of their respective owners.